The new year, for me, marks a time for refreshing. I feel the urge to purge my closet, the miscellaneous drawers in our house, and my iPhone, starting FRESH with an organized closet, a tidier home, and a phone that for once doesn't read "Storage Almost Full" when I want to take a photo – can I get an amen?! So let us not delay! Time to chat storing and organizing iPhone photos into a system that makes sense for you.
External Hard Drive
First things first, I want you to go online and purchase an external hard drive specifically for storing your photos. I personally love this one as it is small, compatible with my Mac, and holds 4 TB of photos! External hard drives are a perfect place to house your photos so that you aren't filling your personal computer's memory, thus slowing it down. If Cloud storage is more your thing, go for it! For now, I still prefer having a physical drive.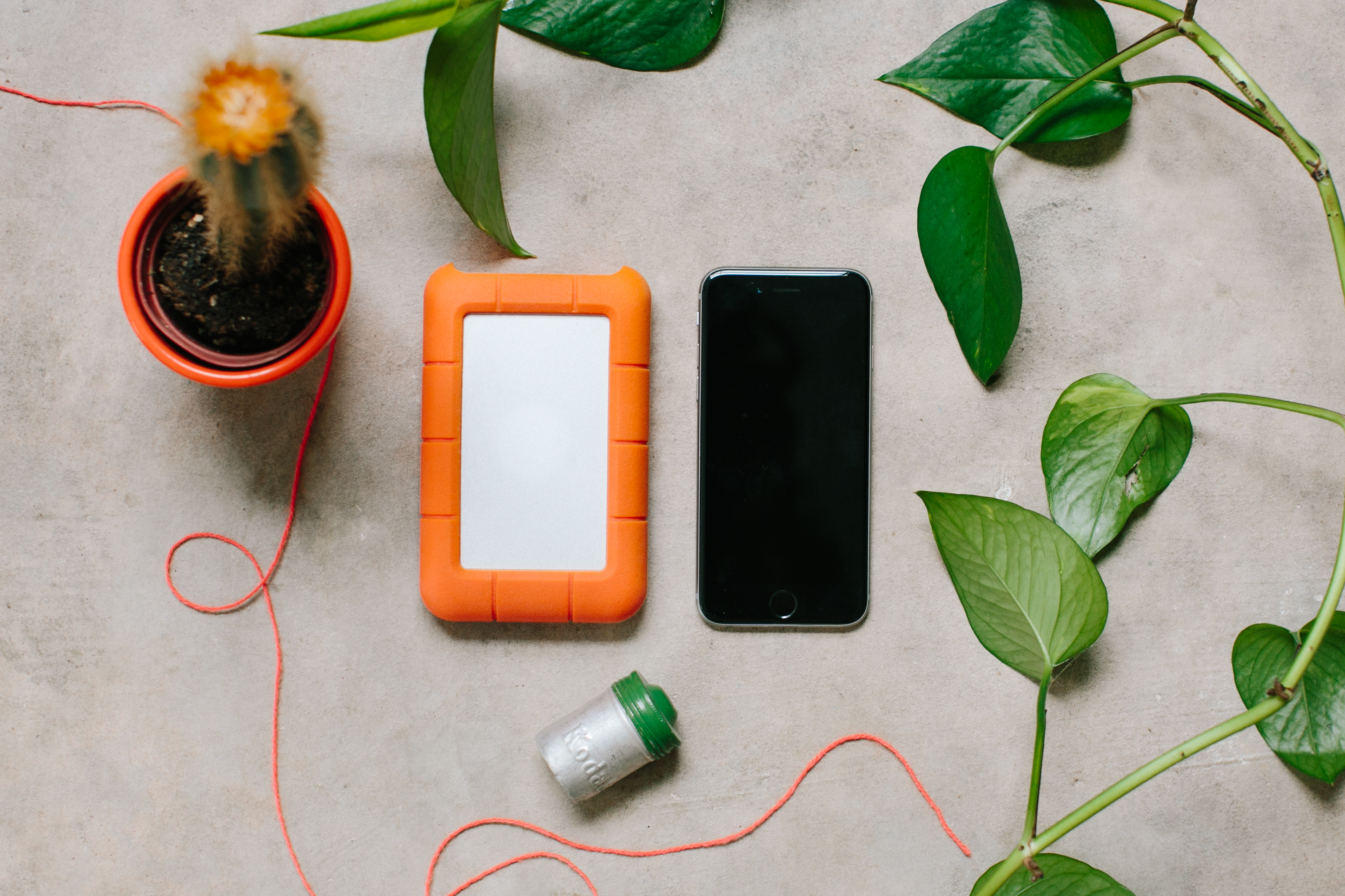 Upload & Backup Your Photos
I choose a day once a month (for me, it's the first Friday of the month) to upload and backup all of the photos on my iPhone, then DELETE them off of my phone. Yes, DELETE. Once your photos are safely onto an external hard drive or floating peacefully in The Cloud there is no reason to keep them on your phone, except for perhaps a few favorites that you want to go back to 😉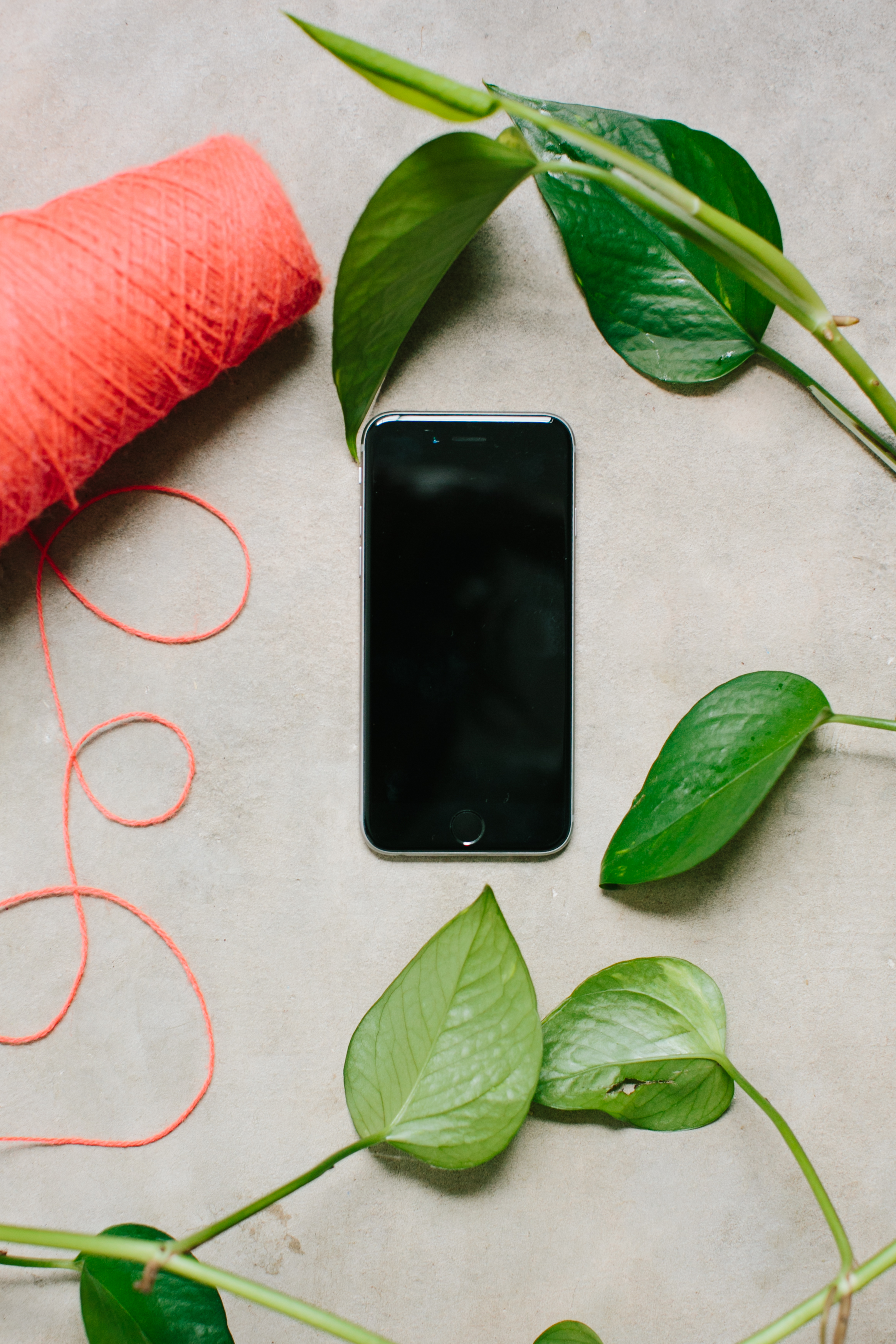 Create a File System
Within your external hard drive, setup a file system that makes sense to you for organizing your photos. Having a file system ensures that you will always know where to find your photos. Here is my system: When I open my Hard Drive I have a folder that says "Pictures", then a folder that says "Personal 2017". Once opened, there are a series of folders with the specific date and the event ("2017.01.21 Ollie's 1st Birthday"). If there are any videos from that day, I create a folder inside of the event folder titled "Videos". See images below:
Print Your Pics!!
I can't iterate this enough. Even though your photos are now safely off of your phone, when are you ever really going to get back onto that hard drive and look at your photos…? If you're anything like me… you're not. Every year I compile a group of favorite photos from each month then print them in a photo book. I also watch for discounts at my favorite online print shop (THIS ONE!) and have prints made whenever I can! For prints, I keep them in a small wooden box in our living room for frequent perusing throughout the year. Then, at the end of the year I place them in a photo box marked with the year and place the box in a drawer.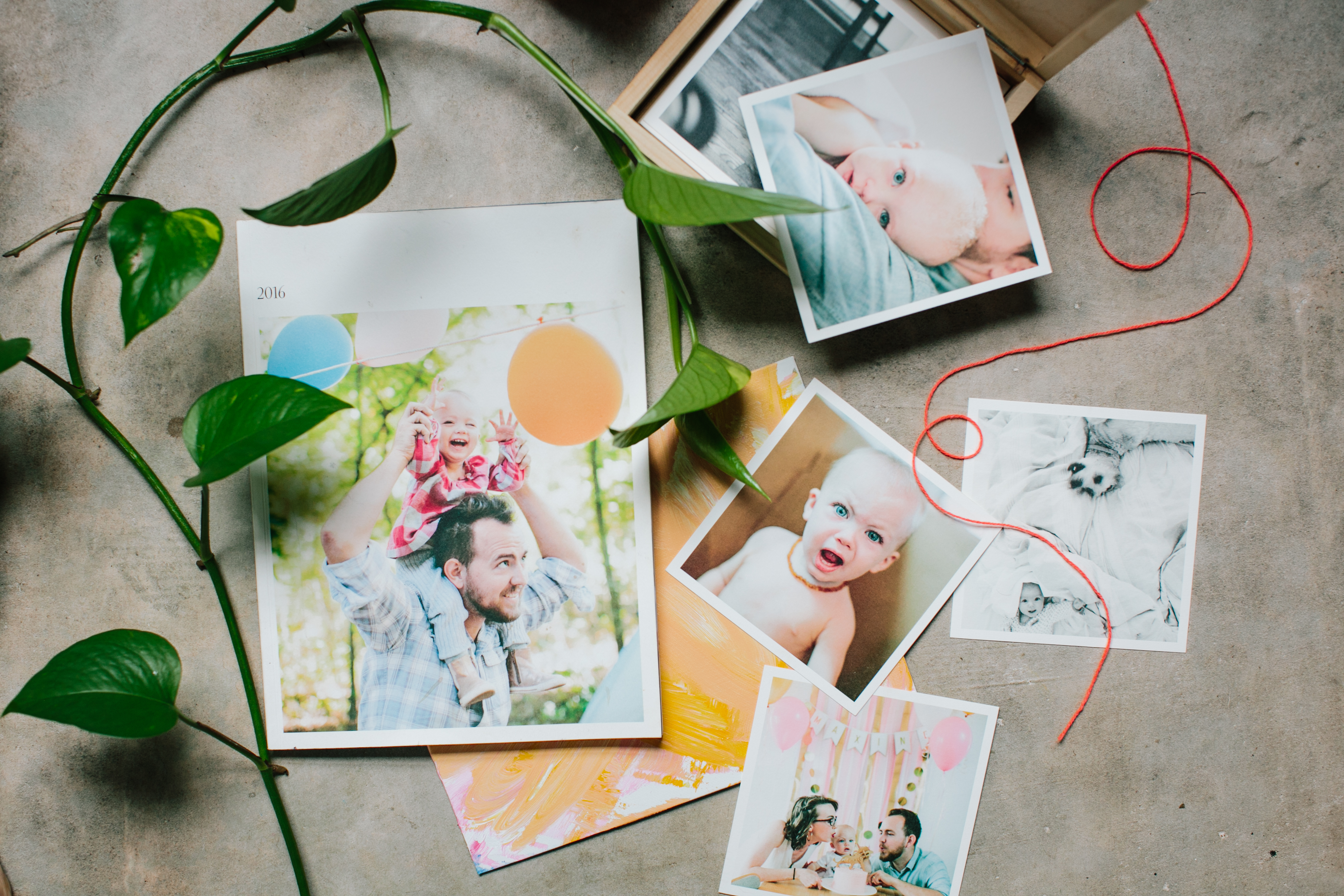 Now go and do! And remember to always document the little things 🙂
HK
*None of the products mentioned in this post were sponsored. Opinions are all my own.