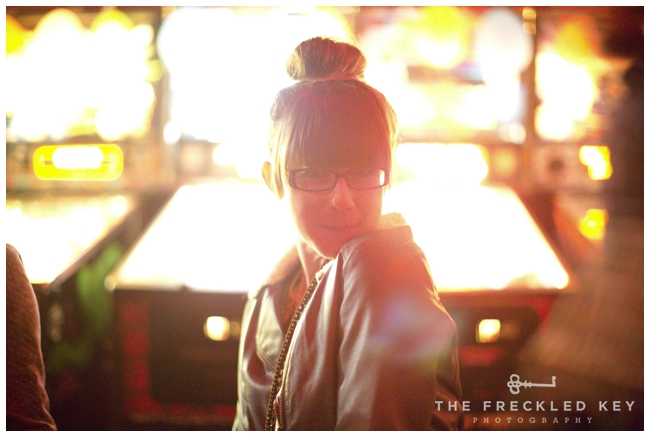 Scott and I's day-to-day life is pretty normal. We both leave for work at 7:00 a.m., come home at 7:00 p.m. We eat dinner together. We go to bed at 9:30. Then we wake up and do it all over again. We do it with smiles on our faces, we laugh a lot, we talk. He is my best friend, so having our routine feels pretty good 🙂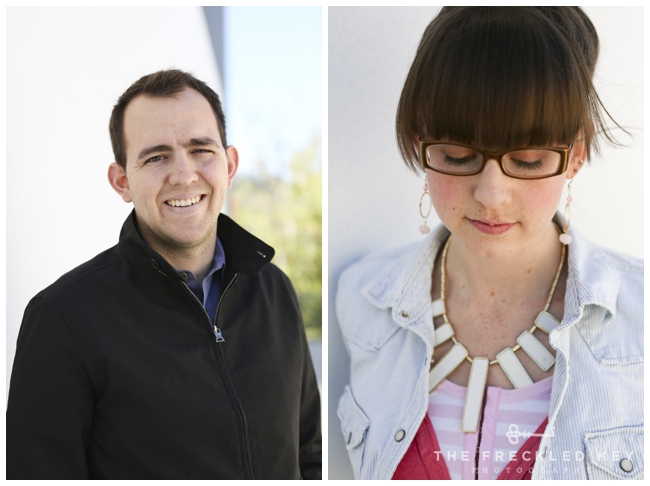 But sometimes, life offers you little opportunities to celebrate. To celebrate friendship. To celebrate another year. To celebrate beautiful weather.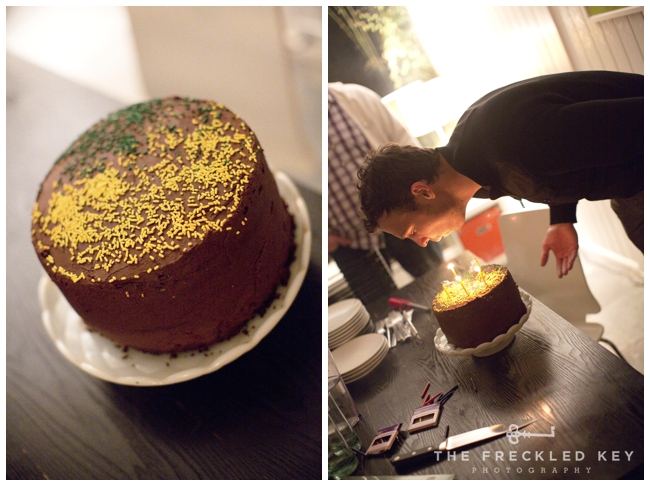 And sometimes I remember to bring my camera to those events, too. I'm going to make a better effort of doing that more often and posting the results here. Because really, the day-to-day is equally as, if not more, beautiful than the big celebrations.
*Photos taken at the following locations, in order of appearance: Poison Girl, Asia Society Texas Center, Eric's House, Brasil, Houston Center for Contemporary Craft
Pin ball and craft,
HK