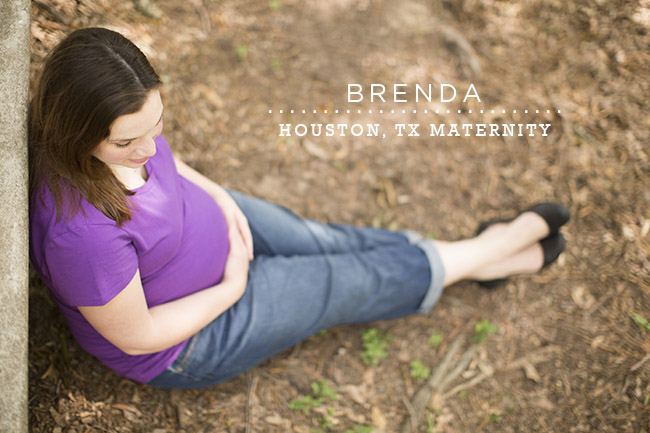 Celebrating life's beautiful milestones with friends is one of the BIG reasons I keep this photography business going, and what gives me the energy and encouragement to keep pushing myself to do better.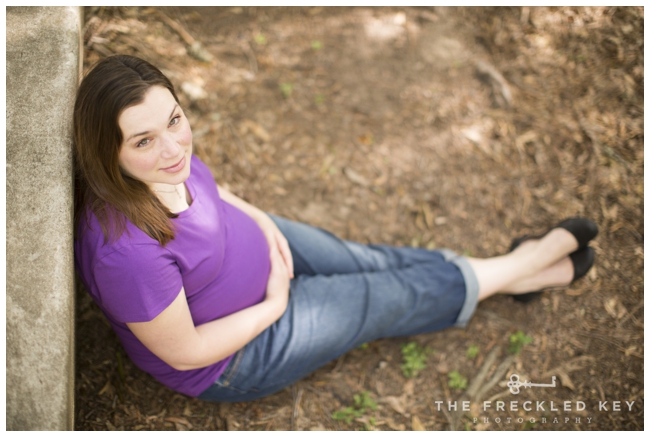 Brenda and I started working together at a pediatric outpatient rehabilitation center around the same time, she as an occupational therapist and I as a speech-language pathologist. Her love for children translates seamlessly into her gift as a mother. They already have two boys and now she and her husband celebrate the life of their baby GIRL, Sydney!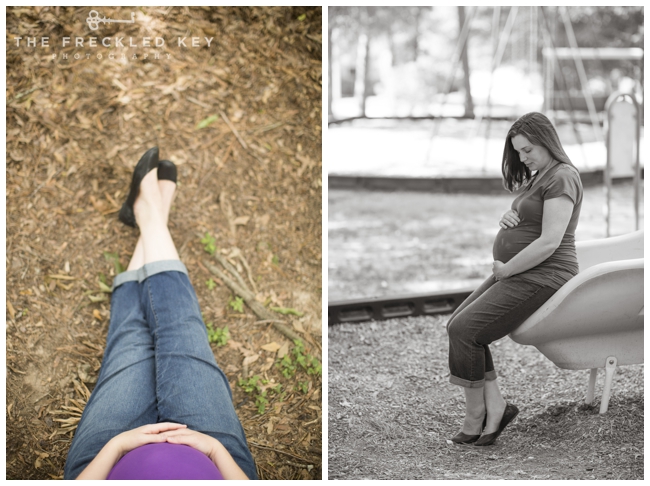 Brenda and Paul welcomed baby Sydney into the world earlier this month, which I will post soon (!!), but for now here is a glimpse of my lovely friend as she carried her little girl.
Their nursery was still under construction during the maternity shoot, which we fully embraced and used as a stunning backdrop revealing the realness of preparing for and welcoming a new child.
Legos. Evidence of the brothers that little Sydney will have the pleasure of pestering soon! 😉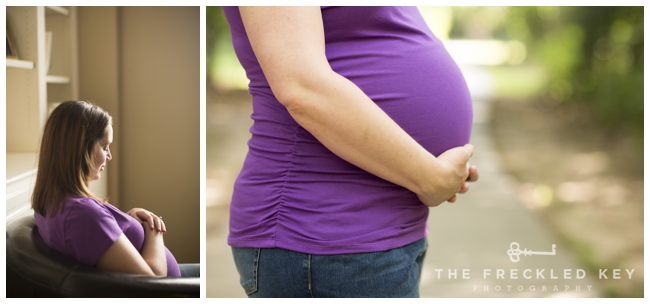 Lego land turned Princess castle,
HK