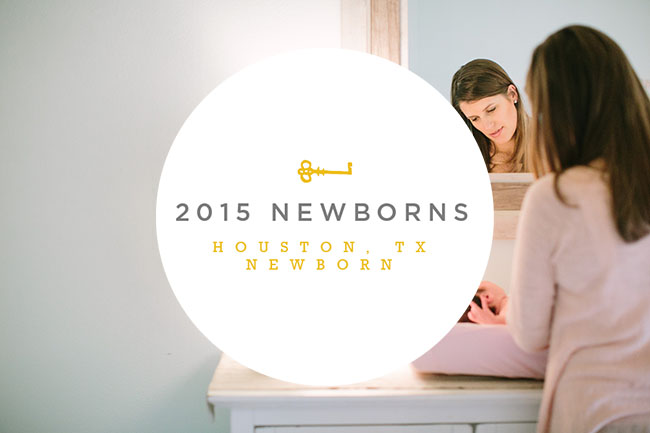 Houston Newborn Photographer
Scott and I welcomed our first baby into the world in February of this past year, a little girl, Maxine. Yes, her birthday is in 3 weeks and I am in COMPLETE denial.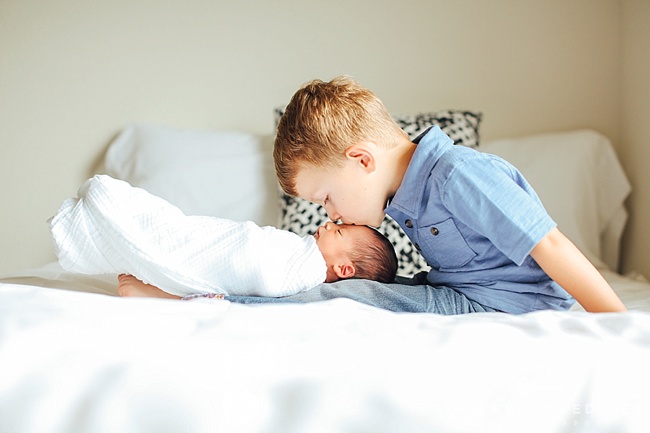 We were in good company, too. I had the immense pleasure of stepping into the doors of many homes in 2015, and subsequently walking into the lives of some truly beautiful families as they exposed just a little bit of their hearts in front of my camera.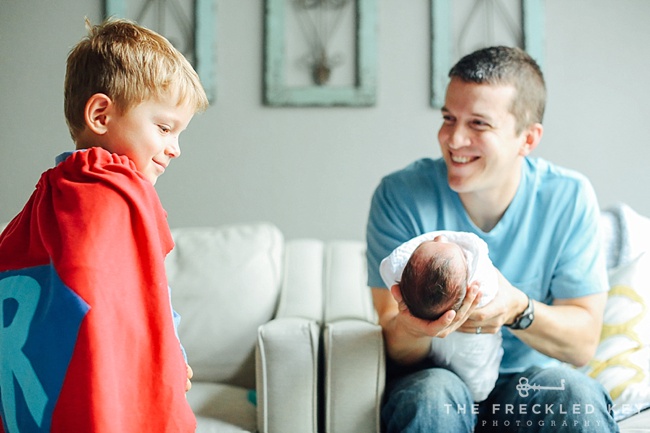 Thank you for trusting me.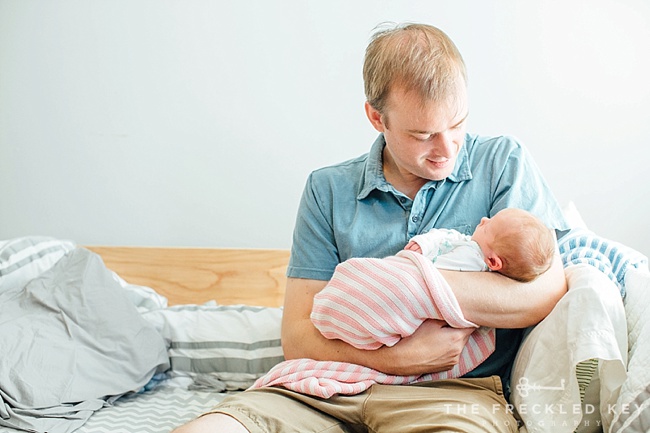 Thank you for being vulnerable.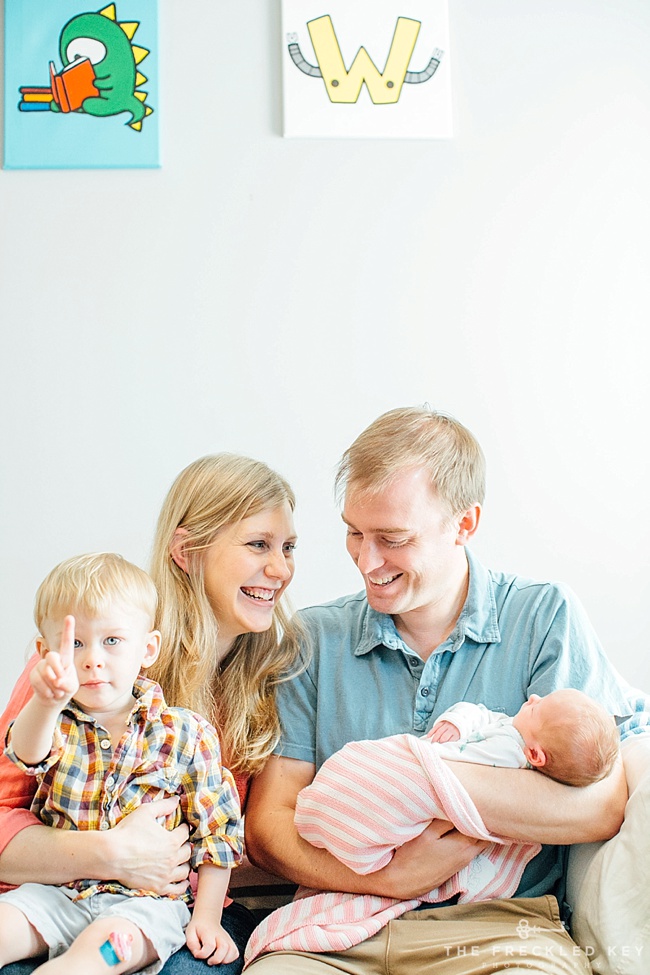 Thank you for fully embracing your new, wonderful, lovely, messy life and allowing me to do what I love.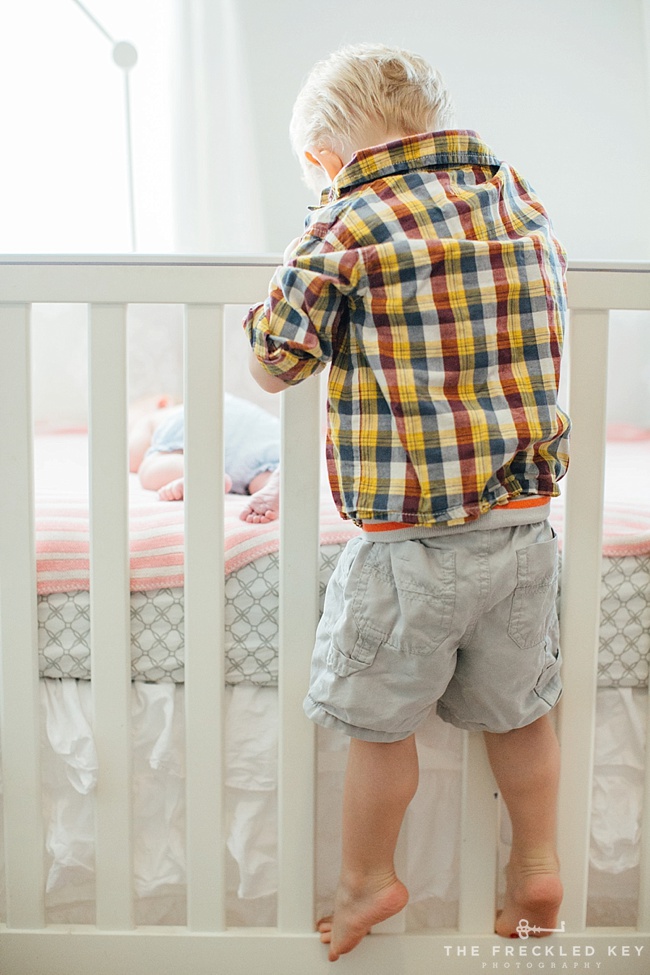 Parenthood is so. NOT. easy.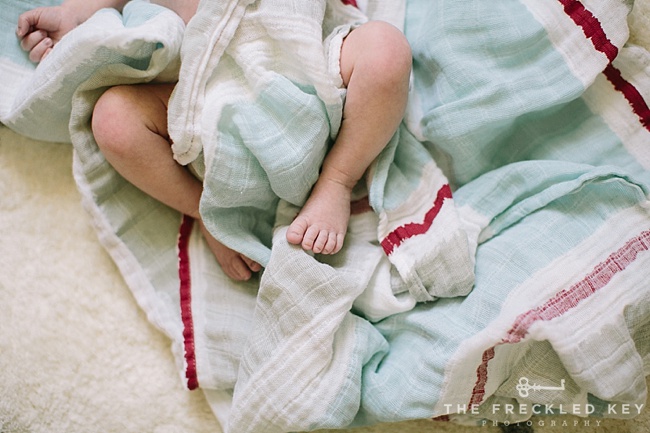 There are moments when all you can think is, "When will this kid go back to sleeeeeeeeep….." – or – "I could have sworn that I just fed you."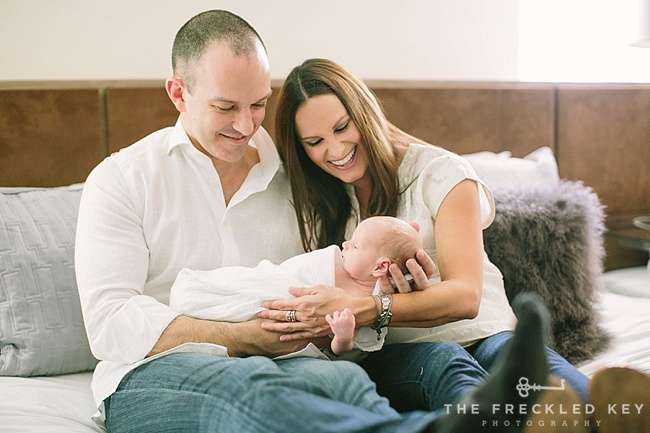 But then there are softer moments cushioned all around those difficult ones that you want to nuzzle up next to forever.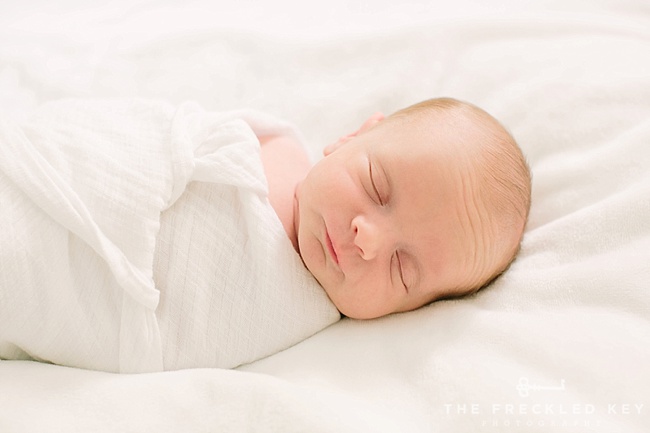 Like that face that he makes when he's sound asleep.
Or when Daddy holds him and the whole world seems to just stop.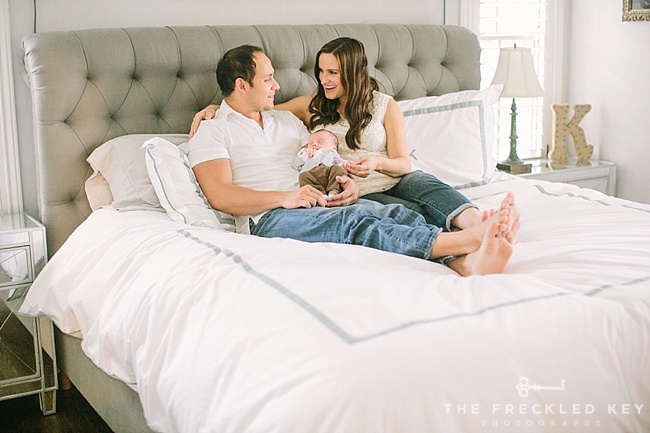 When you look into your loved ones eyes and think, "We can do this. We ARE doing this."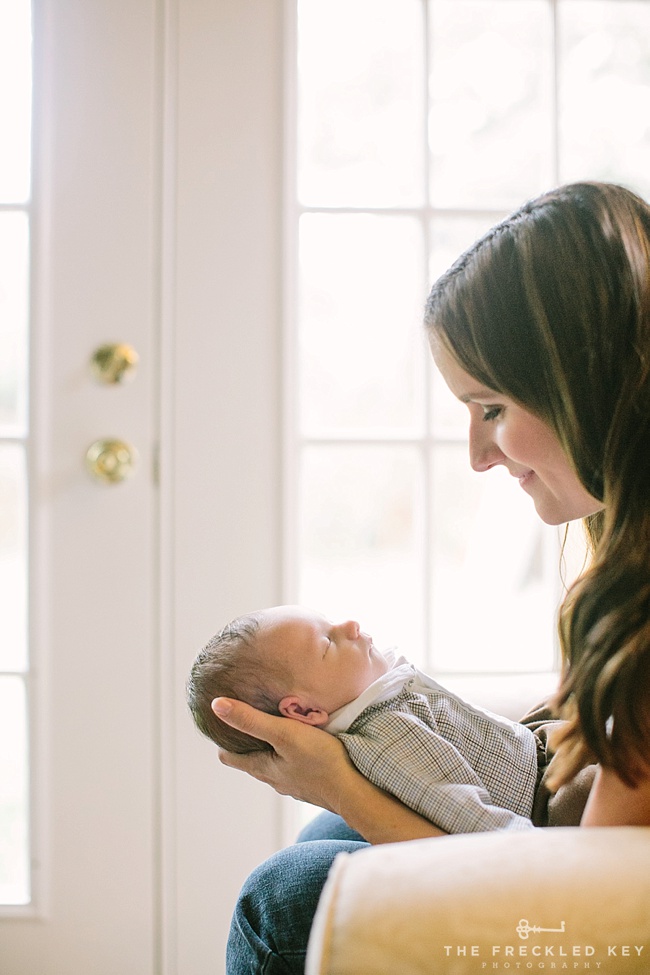 Yes, it's those moments that as a new parent I live for.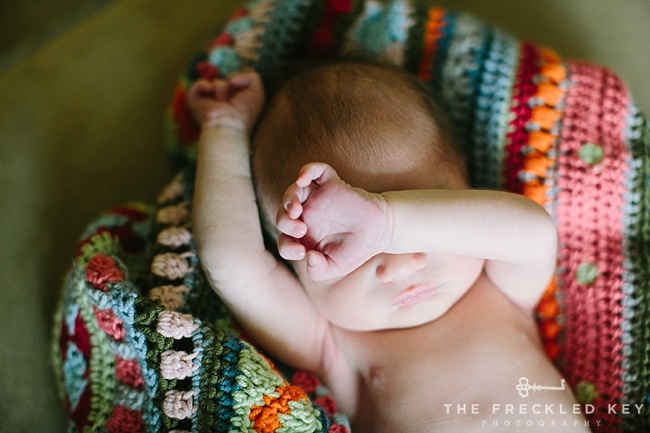 Because even when I'm ready to throw my hands up and shield my eyes from the mess,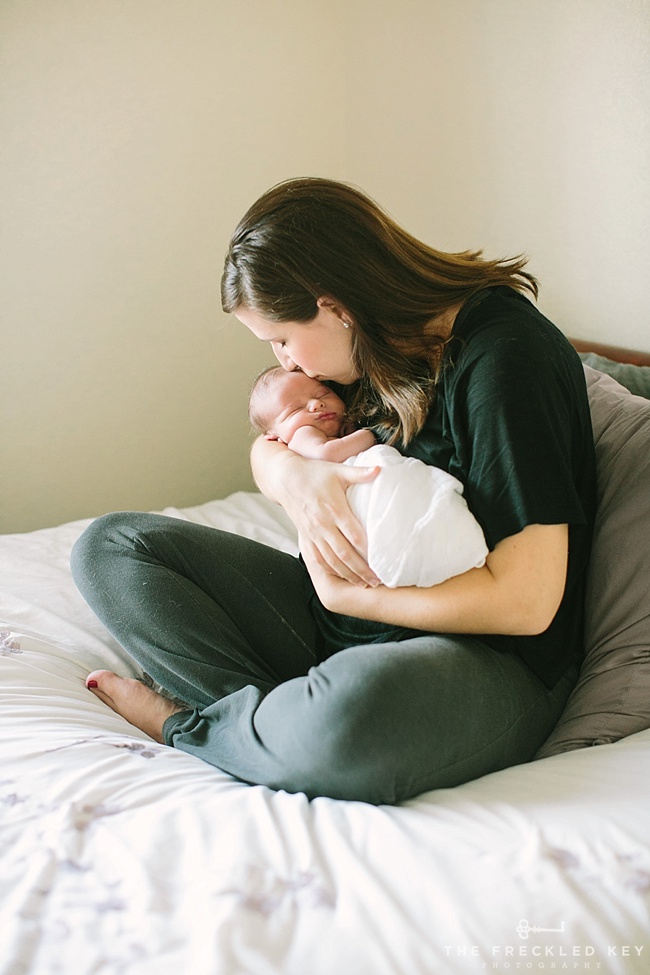 I'm learning to pause and squeeze those tender moments a few more seconds longer.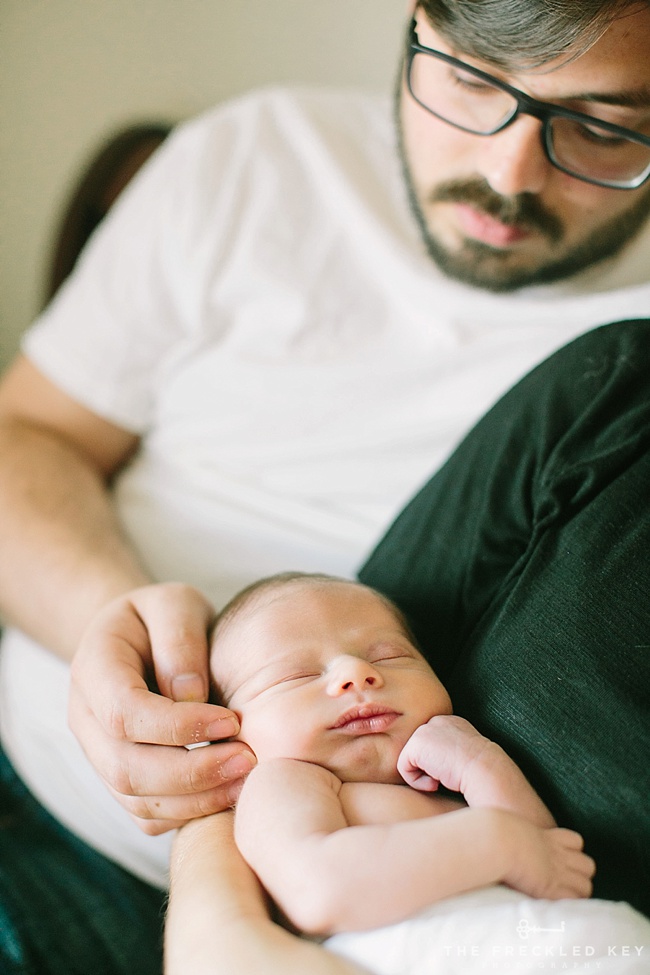 And my wish for you is that you are able to do the same, even after a long night of no sleep and so. much. screaming.
Thank you for letting me freeze time for you.
Peach fuzz and swaddles,
HK