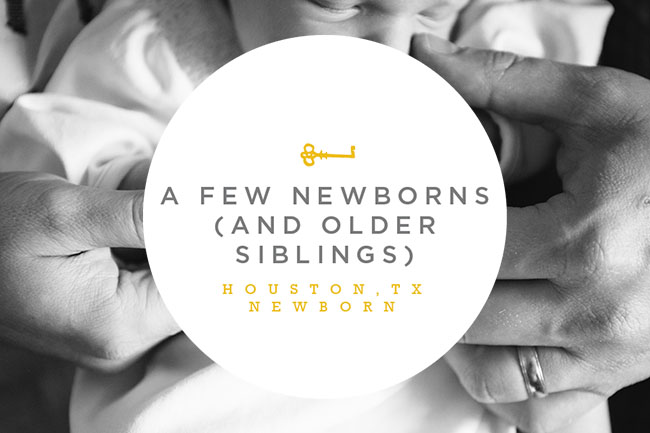 Houston Texas Newborn Photographer
It may be that I'm starting to miss my career as a pediatric speech-language pathologist (I was a full time SLP before Maxine was born), but lately I just can't get enough of lifestyle family photo sessions, particularly lifestyle newborn photo sessions with older siblings.
Davison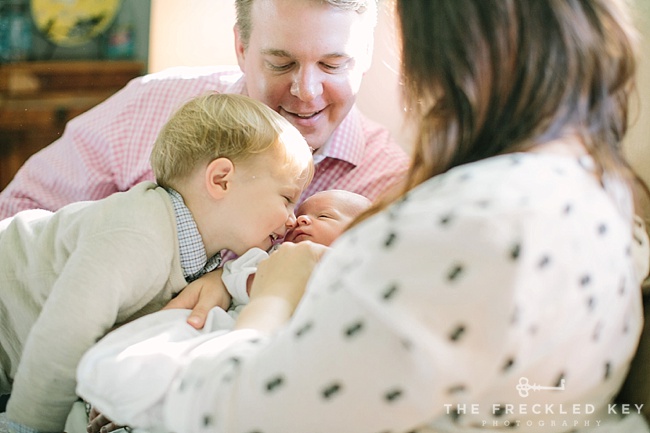 The cuddles, the excitement, the trying-so-hard-to-be-gentle-but-I-just-can't-resist-the-urge-to-aggressively-pat-his-head touch from those chubby little hands. Gracious. Just melts me into a helpless puddle on my office floor when I edit these sessions. I would melt when I'm photographing the session, but no one wants to see that.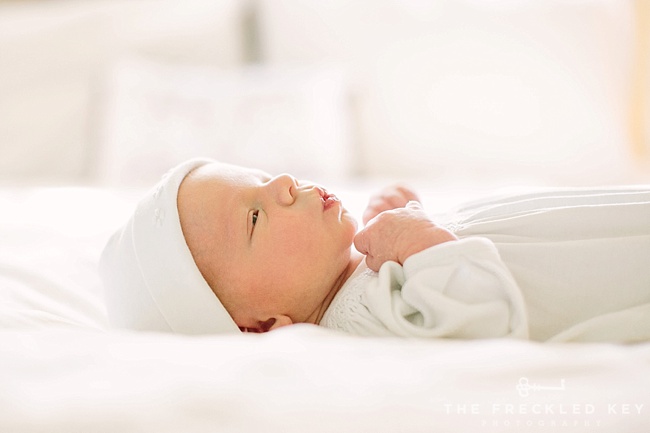 Mom, I know you're reading this and getting very excited that I might be ready for a second baby. You would be wrong. But I love you 🙂
…
Olivia Beth (a.k.a. my favorite newborn of this year because she's my niece and her older sister is my niece and I just HEART my nieces!!) 
…
Mason
Fur siblings count, too. Especially Boston Terriers because I grew up with a Boston Terrier 😉
Thank you to my clients for letting me come into your homes, because inside those four walls is where your heart lies and I do not take that lightly. What a joy to celebrate newness with you all.
Pats and cuddles,
HK