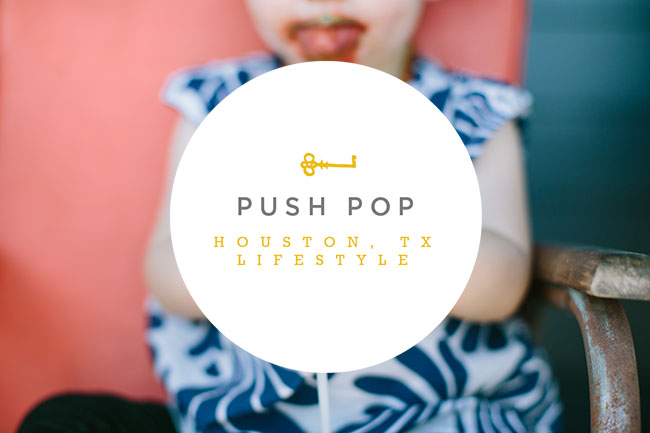 The Freckled Key Photography is a Houston lifestyle photographer
I heard it in the distance, that familiar chime growing in intensity and then fading slowly into the distance of our little neighborhood. Up one street, down the next. A reminder that it is mid afternoon, a few more hours until Scott gets home. A reminder that even in April it's hot enough for a frozen treat.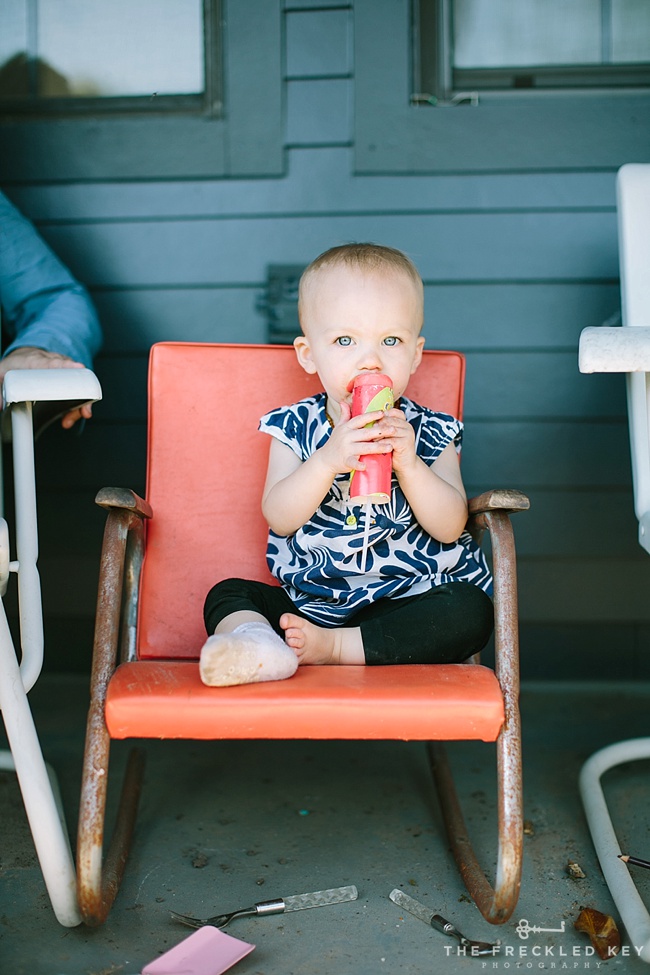 I'm funny when it comes to encounters with people I don't know. I'm hesitant and anxious that it might be awkward. I am the person that if there is any possible chance I can get what I need without talking to anyone, I'm going THAT route. Or I might decide it wasn't necessary after all. Diapers too high on the Target shelf? I'm climbing the lower shelves to get to them. Ice machine not working at Torchy's Tacos? I didn't need ice anyway. I ordered the hamburger at a restaurant and they brought me a chicken sandwich? Well, I like chicken.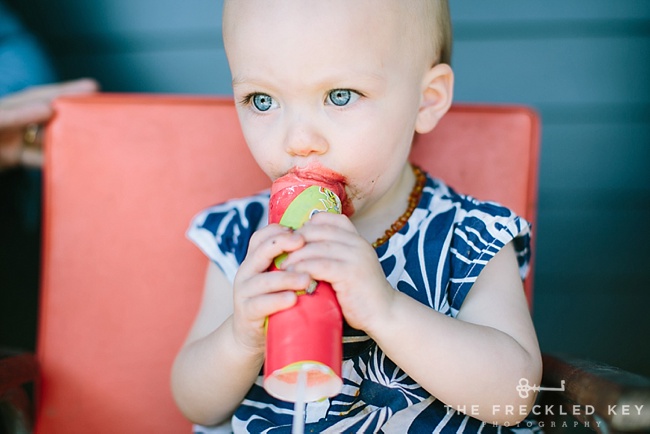 The man driving the ice cream truck is no different, and in fact far worse in my mind than, say, asking a store attendant for help reaching an item on the top shelf. For one, even though my love of ice cream is no secret, I'm an adult and adults don't go waving dollar bills frantically in the air while simultaneously jogging down the pavement to catch the ice cream man. At least this one doesn't. And second, there's the whole language barrier thing – our sweet and precious ice cream man speaks Spanish and while, yes, I can say, "Quiero helado, por favor," with a pretty darn good accent I'm clearly as Caucasian as they come and I can't reveal that I know Spanish. What if he continues the conversation and I can't respond perfectly?!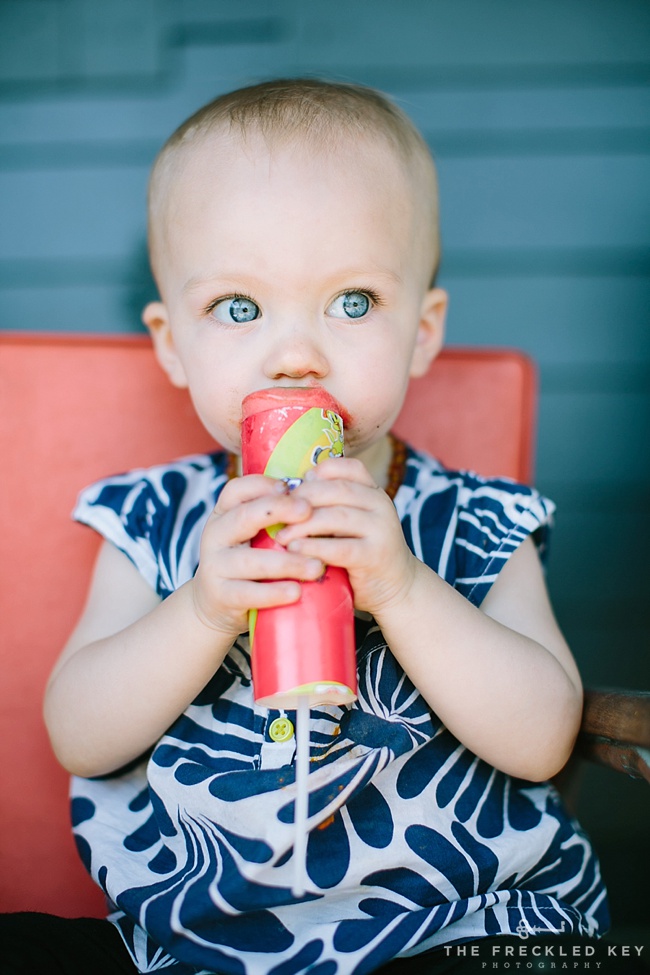 And then I had a daughter. And my desire to not instill in her the same anxieties and fears as her mother far exceed any awkwardness and discomfort I might encounter when dealing with… life.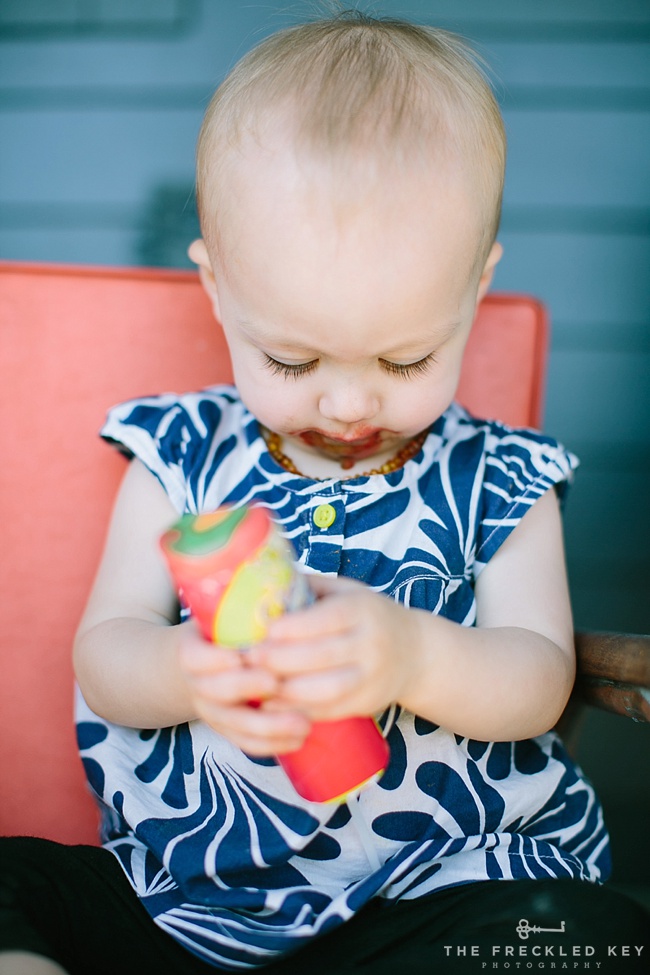 So, for the first time since moving to this neighborhood two years ago, when Maxine and I heard that distant chime growing ever louder, I looked at her and with forced confidence exclaimed, "Maxine! The ice cream truck is here!! Let's go get it!!"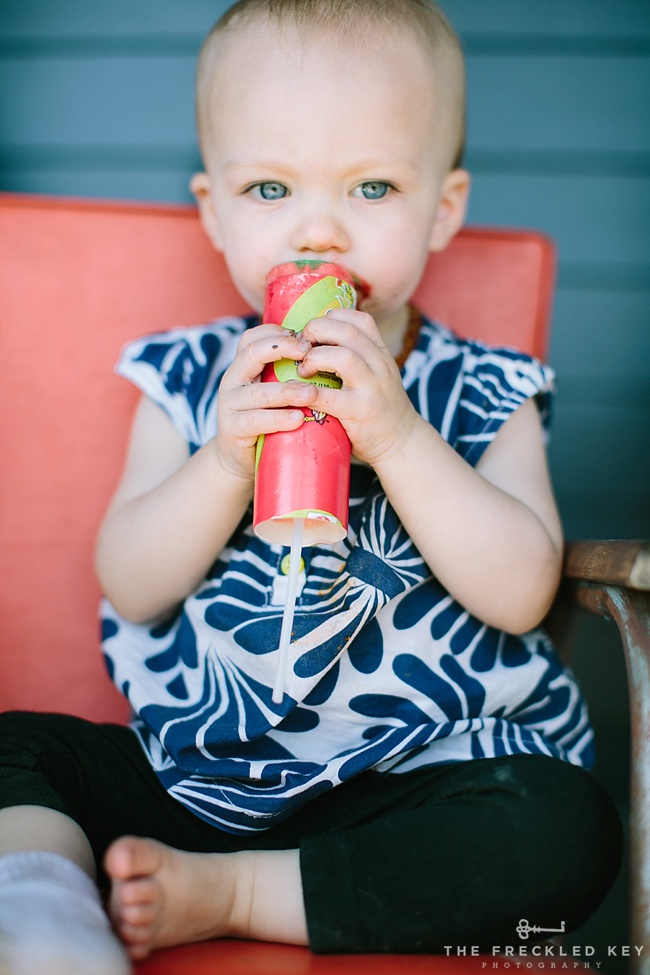 And so we did. I snatched a $5 bill from Scott's hand, threw Maxine on my hip, and we trotted across the grass, opened the latch to our gate, and I waved that $5 bill in the air with a huge grin on my face as the ice cream truck parked in front of our curb and we were greeted with the most kind smile from the ice cream man.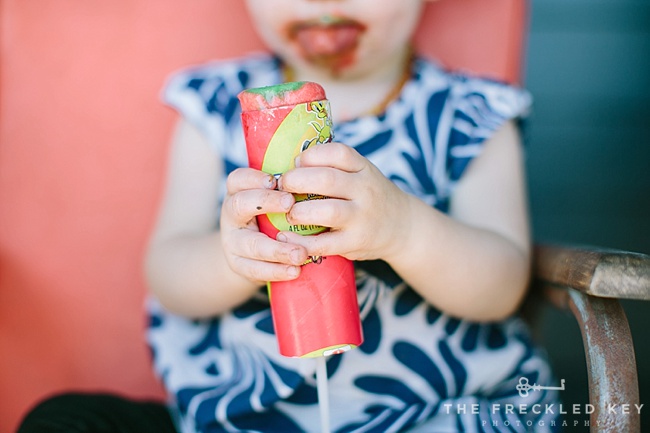 You can bet I looked him in the eye and, with forced confidence, said, "Quiero helado, por favor!"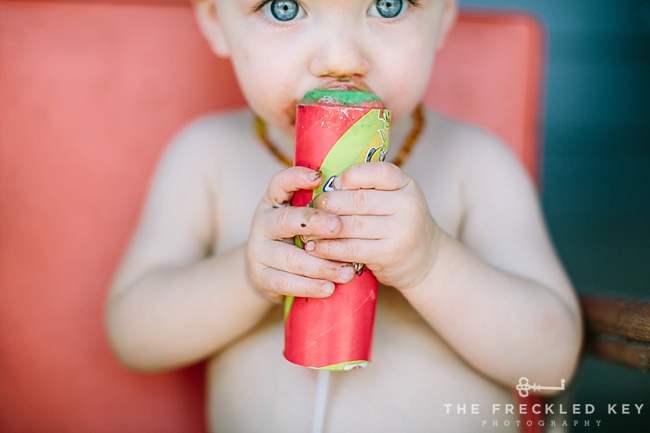 And when he responded happily with, "Cual quieres?" (Which one do you want?) I froze, looked at Maxine, and in perfect English said, "That one," as I pointed to the picture depicting our ice cream of choice.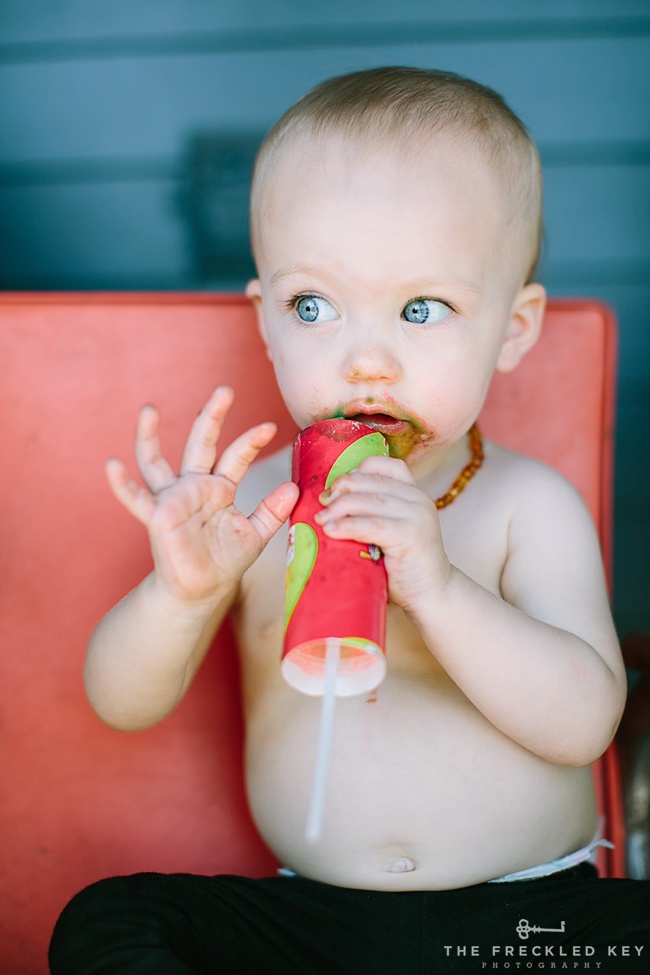 He carefully handed me the ice cream I asked for and then, in broken English, said cheerfully with a wide grin, "Here! For the baby. She so beautiful," as he handed me another ice cream free of charge.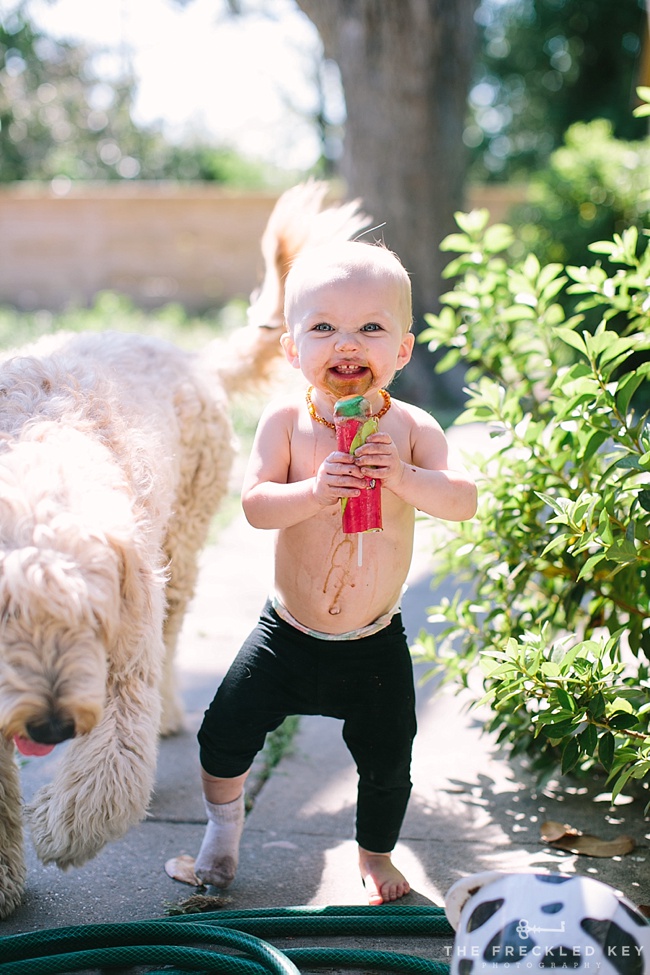 Being a mother continues to push me – no – shove me into the face of my fears, my weaknesses bubbling to the surface with each day so that I can overcome them, teaching Maxine to be brave, to embrace fear, to love this world well…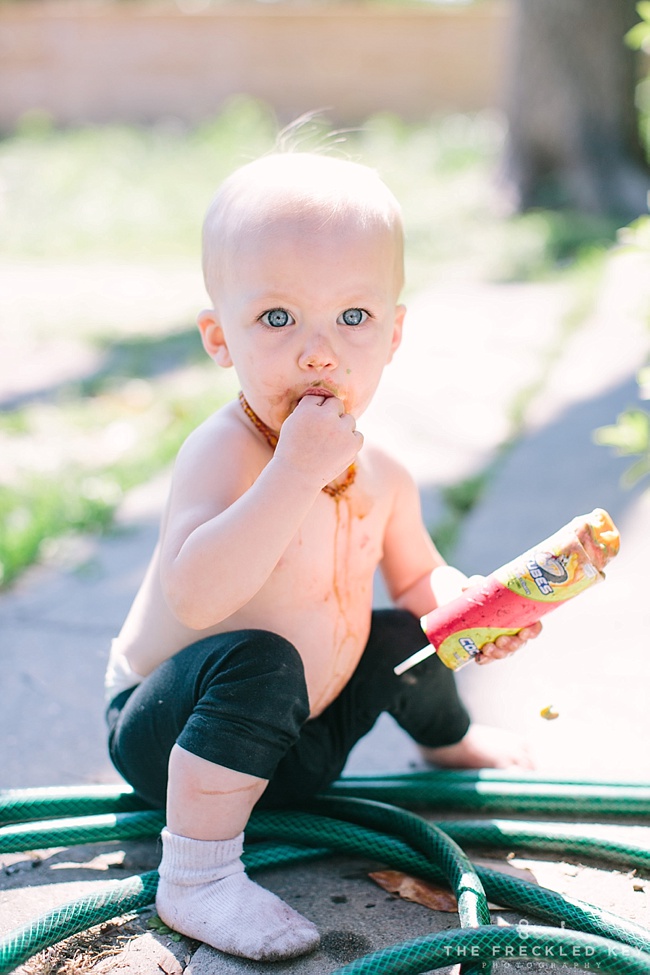 … and to eat ice cream no matter the day of the week.
Push pop and sprinkler,
HK