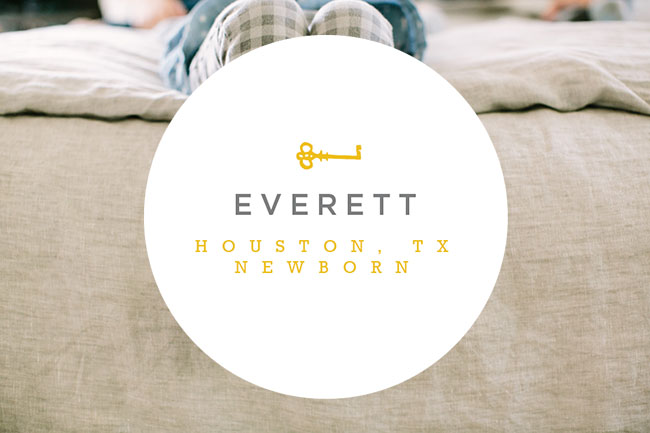 The Freckled Key Photography is a Houston lifestyle photographer.
There is something magical about morning, yes? (This coming from a morning person, so I suppose you night-owls are now commencing the eye roll.) Aside from the 30 minutes it takes me to actually get OUT of my bed (my wake up call – read: daughter – arrives at 6:00 a.m., so I think an extra 30 minutes is arguably, not enough.) I do enjoy the rhythms of "morning". The slow paced saunter into the kitchen, the tick-tick-tick of the ignitor lighting up our gas stove to boil water for the coffee, the pause of absent-minded staring into the refrigerator contemplating breakfast.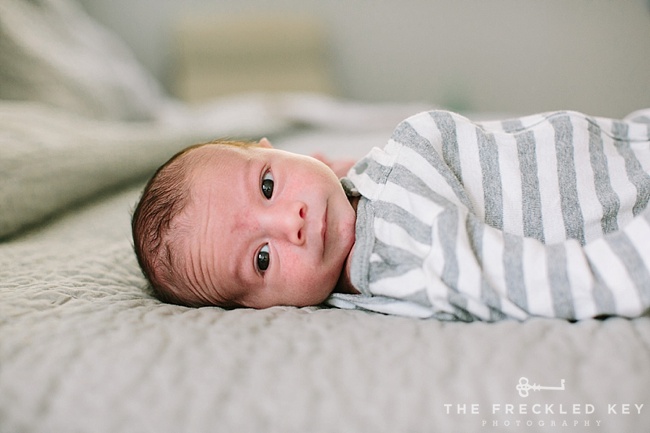 The rhythm is altered with the introduction of a toddler, and certainly a newborn. The saunter is accompanied by a quicker pitter-patter-pitter of tiny feet speeding past. The roll of boiling water is not only for your coffee, but for sanitizing bottles. And contemplating breakfast is frequently interrupted by a toddler pulling at your robe saying, "EAT! EAT!", while the newborn is hopefully resting in his swing, if only for a moment.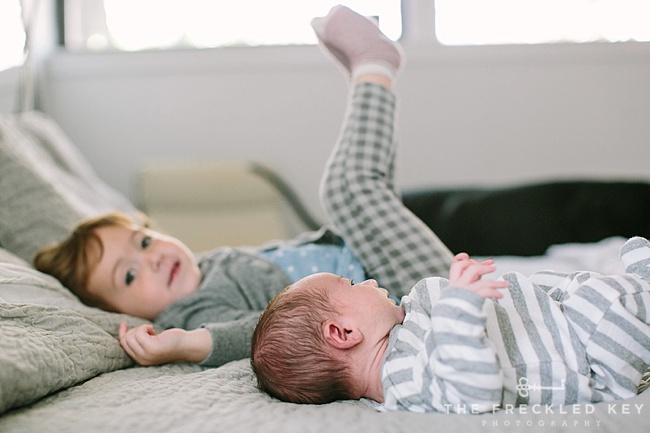 But we wouldn't change these rhythm alterations for anything.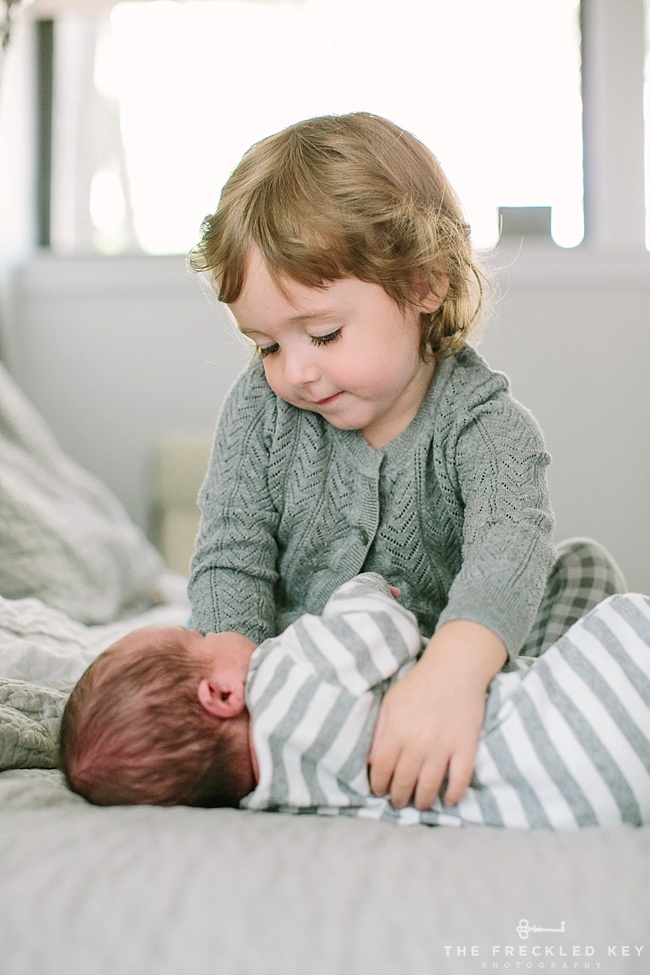 You somehow learn how to not only survive on 2-3 hour stretches of sleep, but you manage to show up for them, your one and onlys. You stir the oatmeal and giggle to yourself when you hear the toddler squealing with delight in the next room (she probably discovered her belly button – squeal worthy, certainly). You read to her while simultaneously waving a rattle for him. You change his diaper, put on her sweater, and maybe get your own teeth brushed before noon.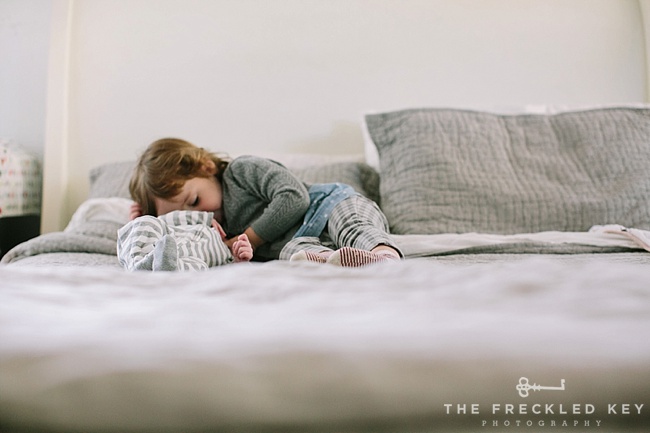 Are you going somewhere? Probably not. Because the comforts of home are too enticing for your tired soul.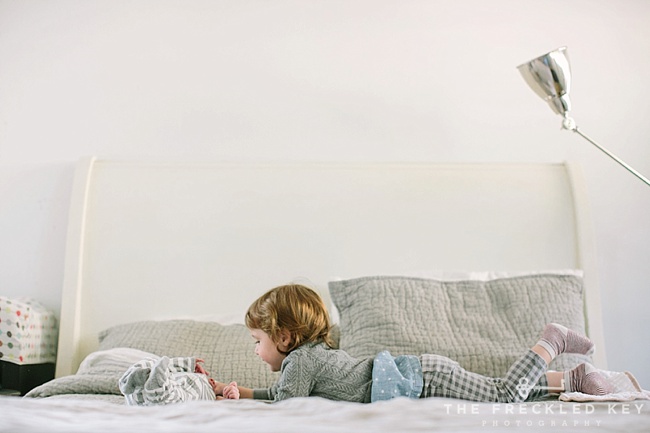 In these scurried, blurred fragments of time you find rest knowing that these tiny humans, despite your failures, will turn out okay – because you did. Because you love them with the deepest part of your heart. The part of your heart that controls the beating. The rhythm.
Rhythm and rhyme,
HK