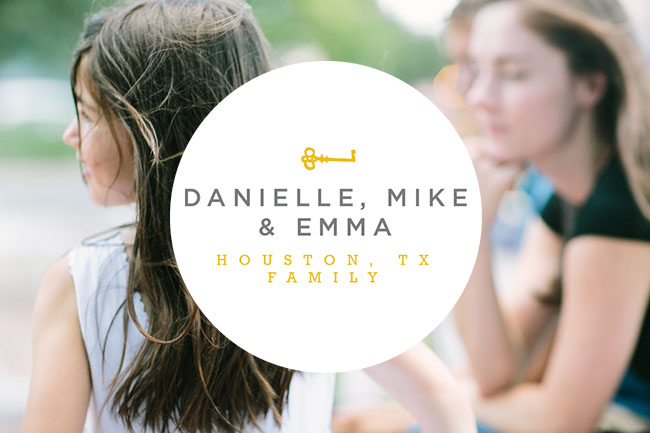 I just put my little one-year-old down for a nap feeling a bit harried after having brunch with some of my nearest and dearest, toddler-in-tow. Brunch was not created for toddlers, no, nor the faint of heart. "Do you want a high-chair?" Oh, haha! Sure! For the five minutes she will sit in it, why not? "I'm sorry, our kitchen is so backed up today so the pancakes are going to be a bit longer…" I totally understand, but do you have some scraps for this she-wolf sitting next to me who has already downed her Cheerios? Table 30 looks like they only ate half of their pancakes – that will be just fine. It's in these moments that when I get a second to think I wonder what she will be like – well, really what WE will be like – when she is older. When she's three, five, ten, 13, 17, and beyond. I'm gonna day dream on that for bit: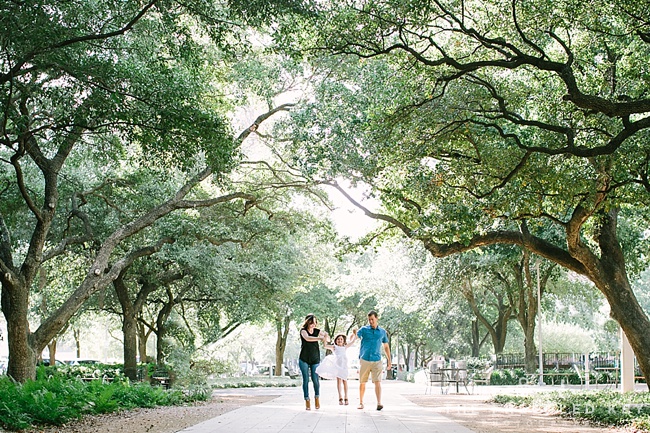 Will brunch be relaxing again? Will you sleep past 6:00 a.m.?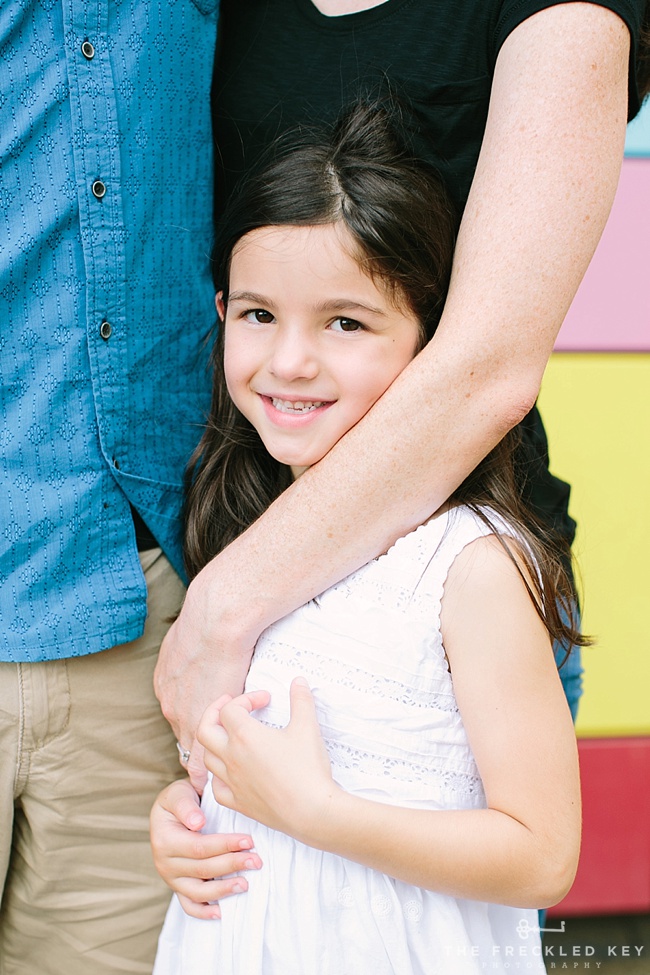 Will you still need things to be organized, yet strangely out of place? Will you still run in place when you are really excited? (Hopefully that fades by age 5, just sayin'.)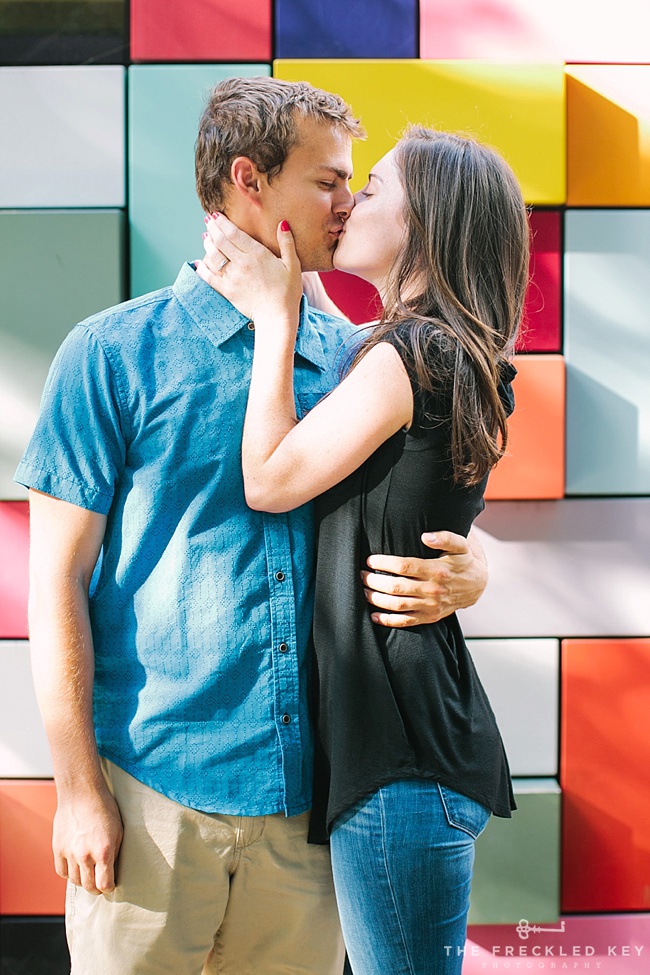 Will you still wander aimlessly in the grass, seemingly without purpose but allowing time to pause, crouch down, and observe?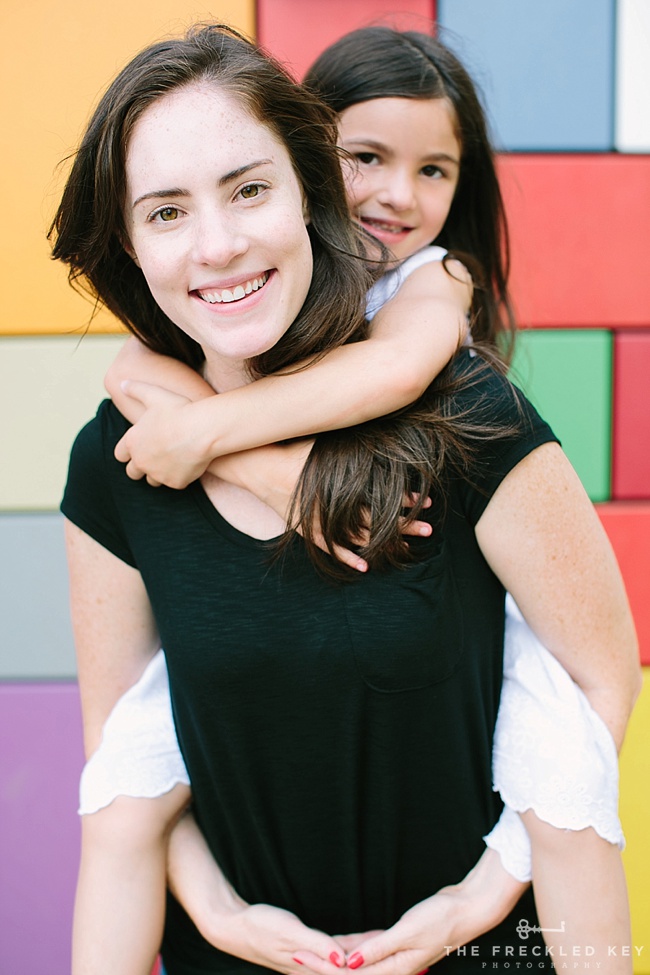 Will you still need me? Come to me for kisses when you scrape your knees? Wrap you chubby legs and arms around my waist and neck until we are woven into one perfect piece?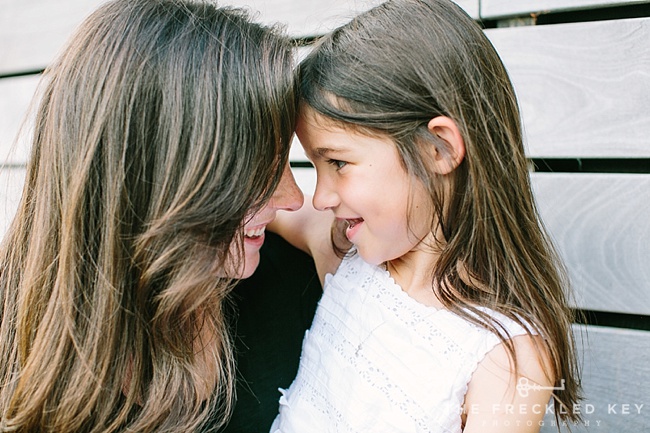 Will you be a nurturer? Will you be brave? Will you love so deeply that you accept when it both hurts and yet brings the truest peace to your soul?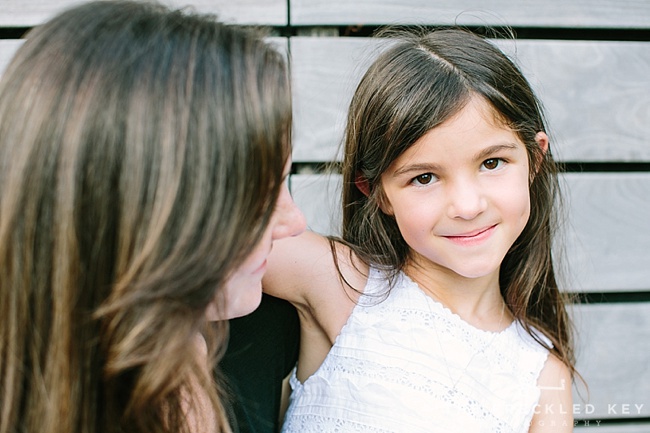 Yes, these are the things I wonder. When your eyes are closed and you mind is taking you to places above the clouds I am right here, thinking of you, praying over you, and loving you deeper still.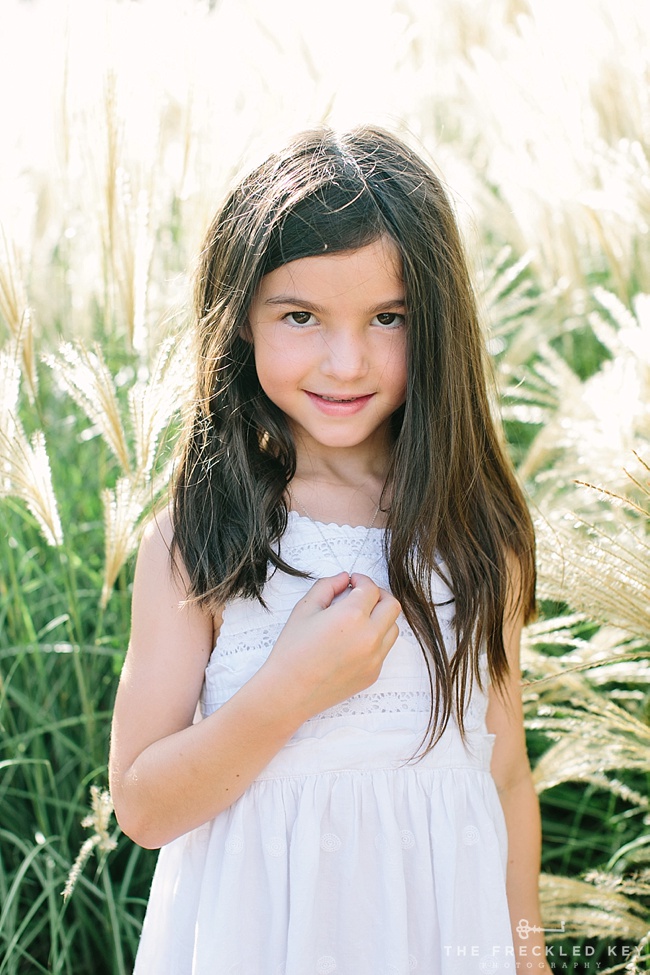 Right now, brunch is stressful. Right now, God forbid I don't bring the pantry to an outing when your hunger starts brewing. Right now, my coffee is cold. But right now will be a wisp, a blink. And I will look up and you will be five years old.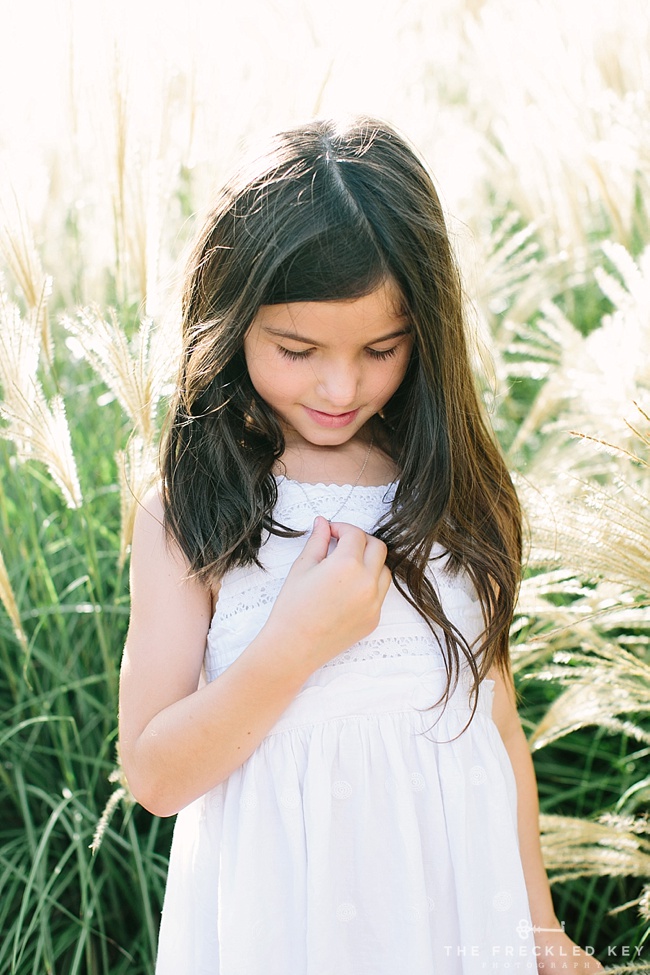 So, self, take a minute and soak it all up like a thirsty tree. Open wide the fingers of your roots and drink her in because it is in mothering her that your branches are growing ever stronger, your trunk ever taller, your reach ever farther. You are firmly planted right where you need to be.
Wind and splash,
HK