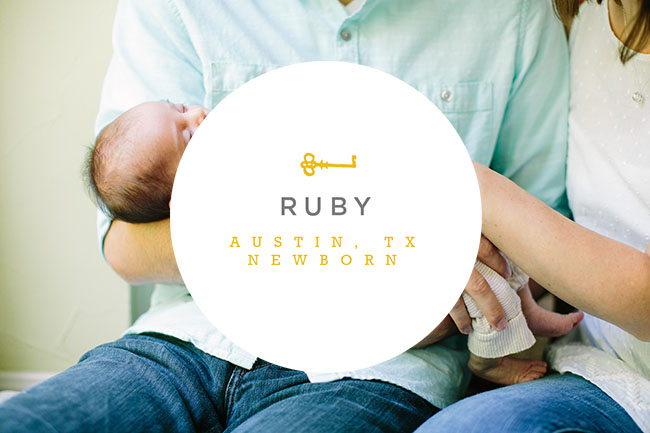 A central Texas in home newborn session.
Katie and I met our Freshmen year of college. We were sitting across the grass from each other in one of those Freshmen orientation get-to-know-you forced group situations that make me want to curl up in a ball and die. She was petite with a kind smile, quiet but friendly, from Tennessee.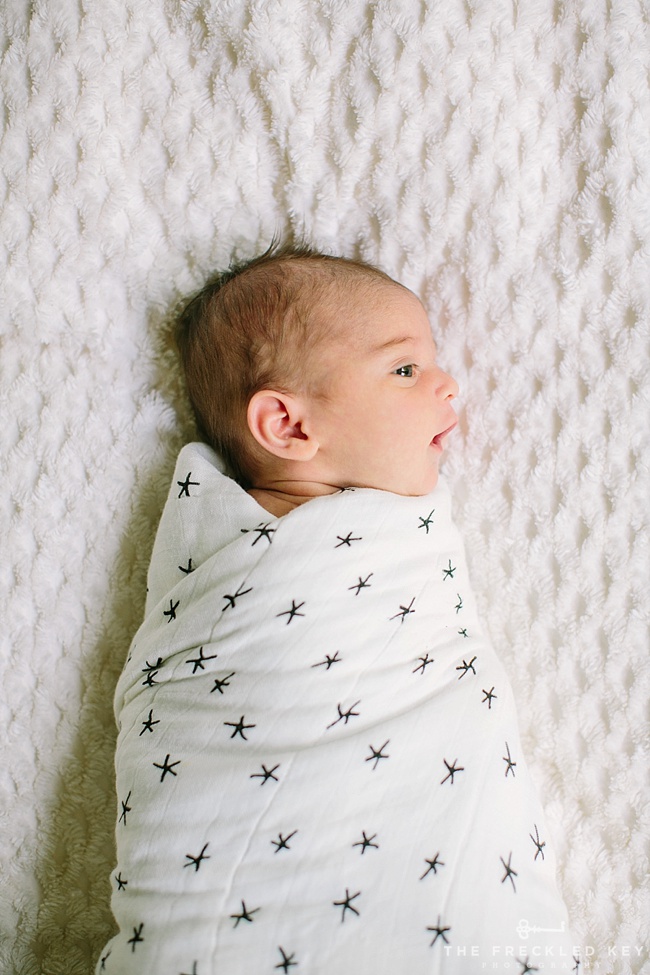 I wish I could say our friendship started there, but it didn't – it was much later in our Freshmen year, and really our Sophomore year that our friendship budded into one of those that goes beyond Christmas card friends. The kind of friendship that even if you are both terrible at catching up over the phone (because we both are) you still seem to pick up right where you left off the next time you see each other in person. I credit Katie to my first exposure to a professional digital camera (pun intended) – one Spring Break when we were in Tennessee visiting her family we put on flowing dresses and headed out for a friend photo shoot, and I took my first photos on a pro camera.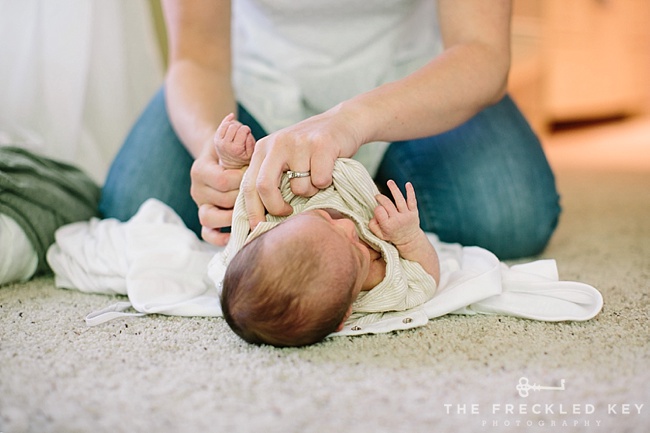 After they were married, Katie and her husband moved to Oregon, starting a life and eventually a family there when their son was born a couple of years ago. She had talked of them moving back to the South someday. And I selfishly kept my fingers and toes crossed that it would happen sooner than later 😉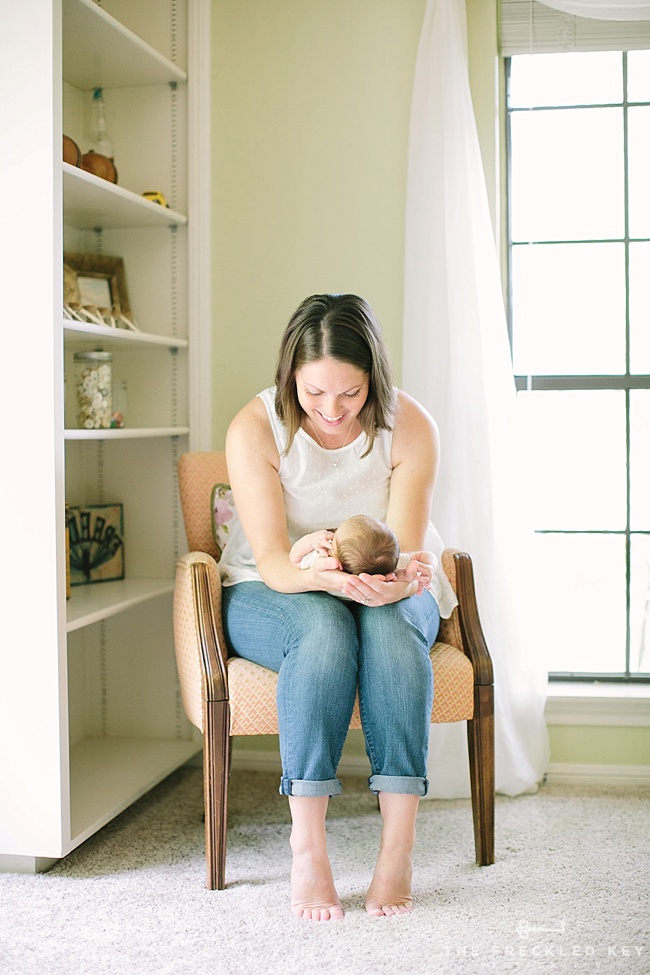 So you can imagine my excitement when I got the call – they not only were moving back to the South, they were moving to TEXAS!! And just in time to give birth to their second child, a sweet, tiny baby girl named Ruby. Katie didn't even need to ask, but because she is the sensitive and completely selfless woman that she is she called and asked if it would be feasible in my schedule to do an in home newborn session with their family. Um – YES. Always YES.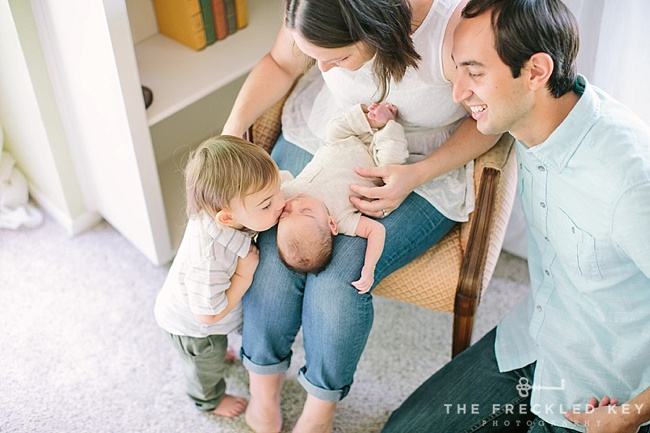 Katie, I know uprooting your life in the Pacific Northwest was difficult. Change does not come without hesitation and grief. I pray that as you guys continue to nest in your new home, embrace this Texas heat, and watch as your little ones develop a friendship, that you will find that home is wherever you are together. I love you, friend.
Trucks and eskimo kisses,
HK