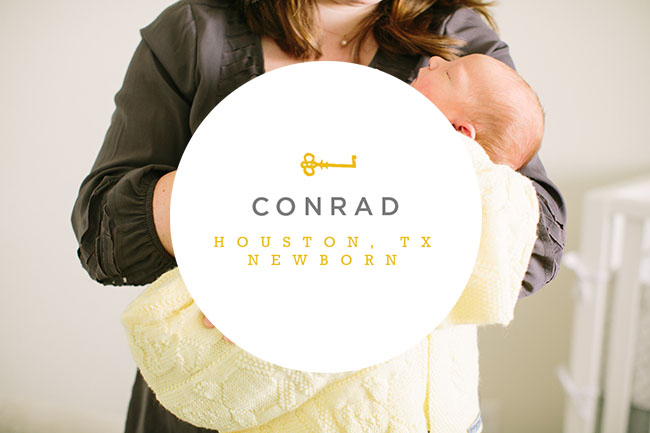 Conrad – an at home newborn session in Houston, TX.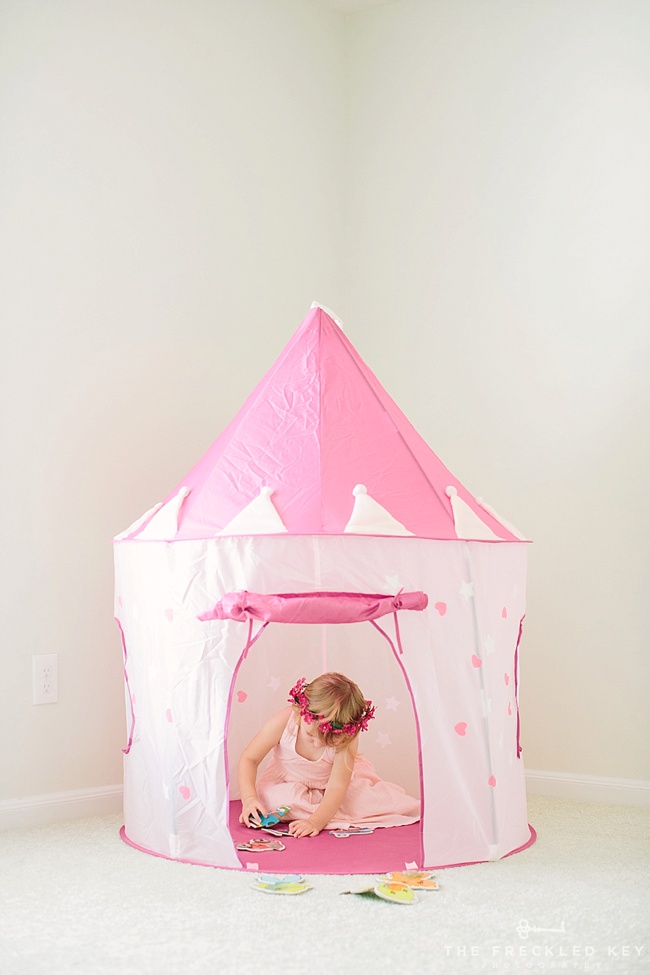 In the first moments of an at home newborn session with an older sibling, I often get out my camera and step into the world of the young child. It's a far bigger world than the small one I have created in my adult mind. The world that only consists of to-dos and anxiety over…. who knows?
Hers is a world of castles and flower crowns,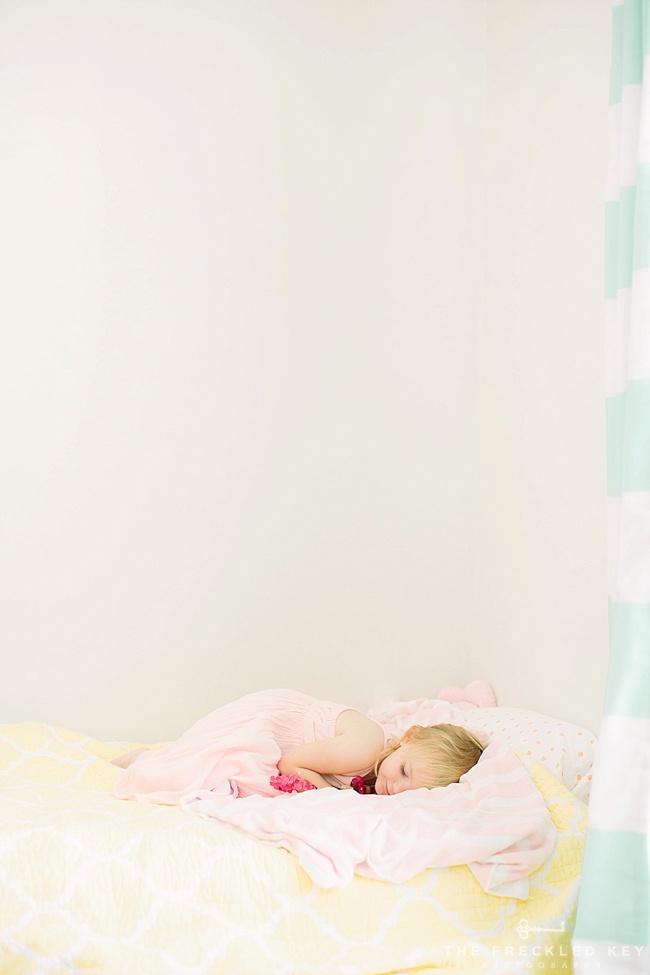 unicorn dreams and talking snowmen.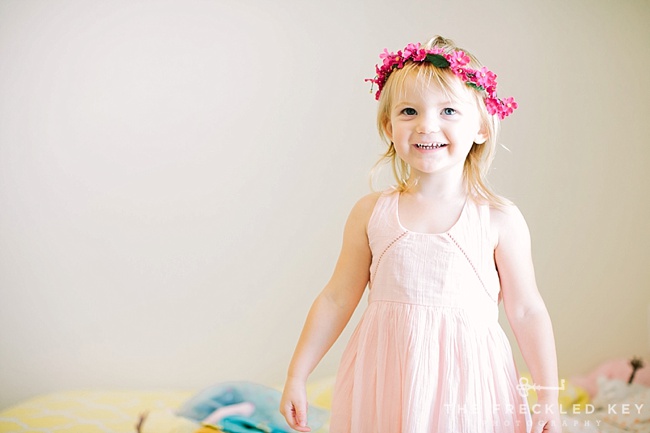 A world that knows no bounds, with endless possibility.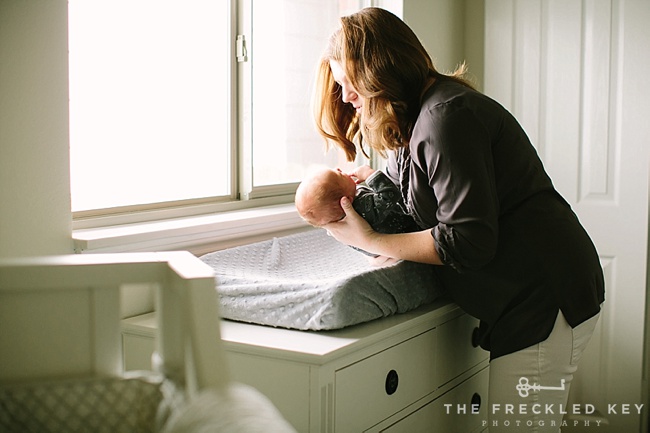 And while she twirls and dances to that sweet song in her head the baby finds rest and peace in the comforts of what he knows. He knows mom's voice, and she's here. He knows mom's smell — there it is.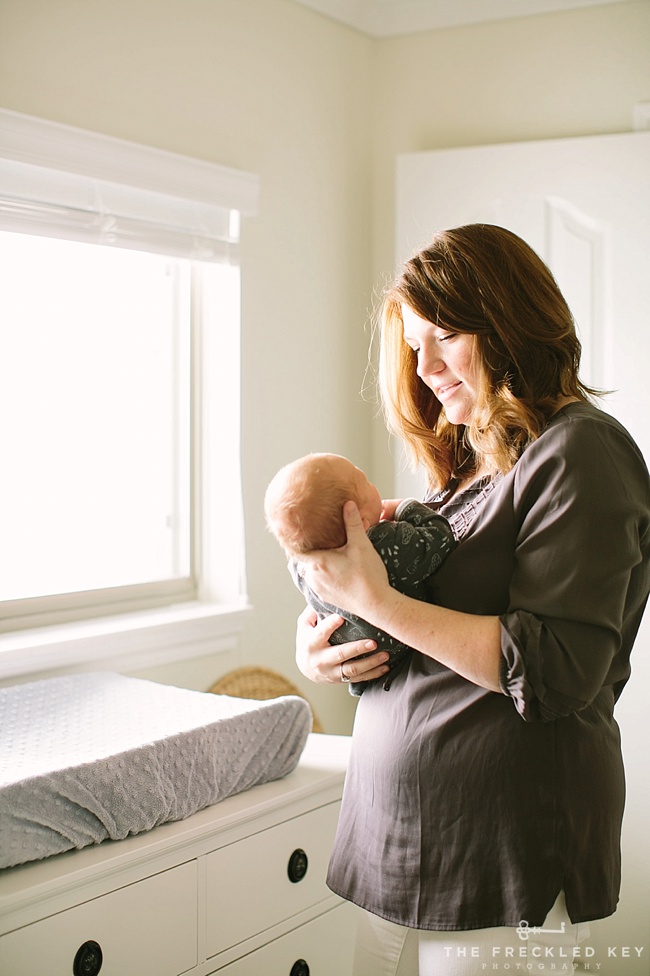 He knows the sured embrace of dad's hands around his small head.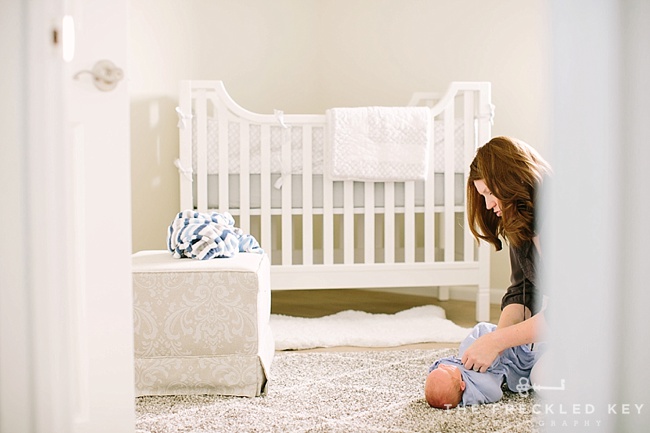 The warmth of the womb, mimicked by a muslin cloth.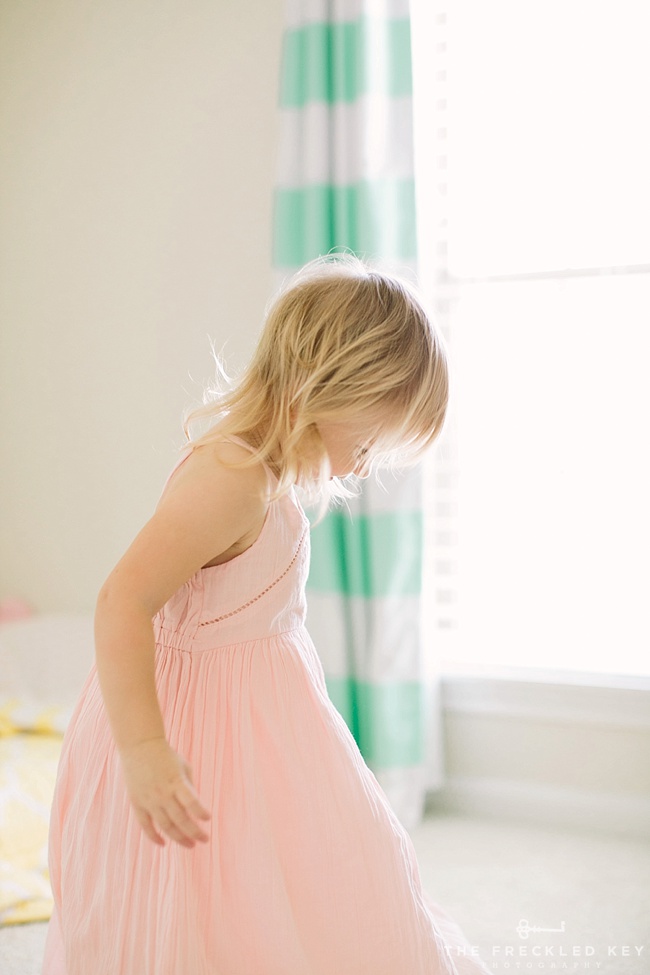 And all the while she dances. She laughs. She cries.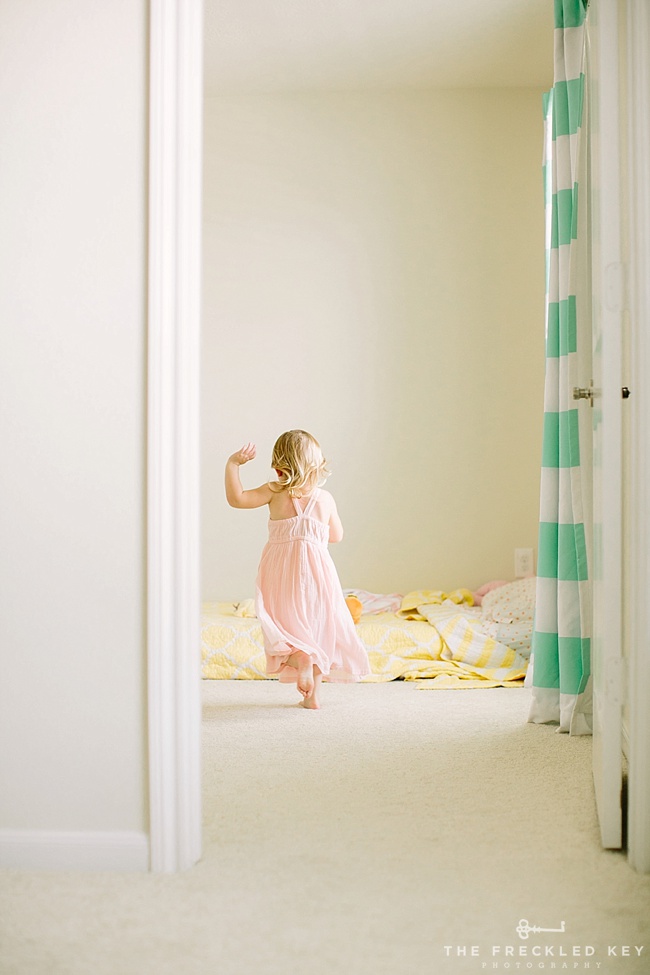 Her world expanded far beyond that of the infant to that of the infinite.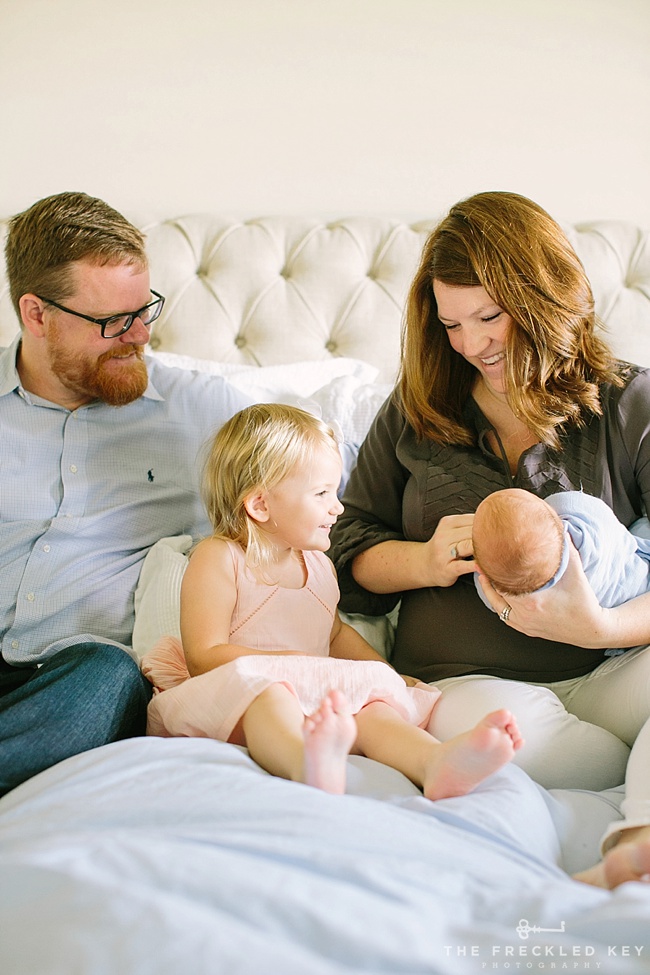 She finds peace in the presence of Mom and Dad, excitement as she holds baby brother.
Does she think of being a mother herself?
Or perhaps as she kisses his soft forehead she thinks of the day not far from now when she will run across the summer grass holding his hand.
But maybe, as she gazes down into his crib, she's not daydreaming at all. She is looking, studying, taking it all in. Because she is a child and though her world is so big, she is better able than any of us to just be in the right now. Fully.
May I be more like you, sweet sister, feeling the present with all of its intensity. May my world be stretched beyond the reaches of a mortgage and a business, creep out of the cracks of these four walls and see, taste, touch, hear, and smell the vastness, the possibility. May I believe in talking snowmen.
Flower crowns and pink castles,
HK