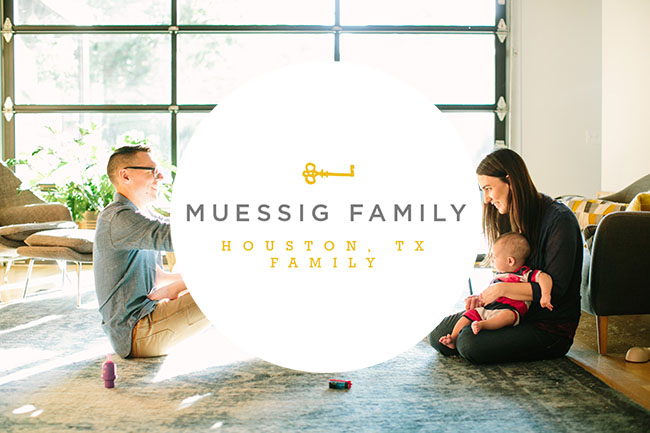 Muessig Family | Houston At Home Family Session
Bubbles are magical. FACT.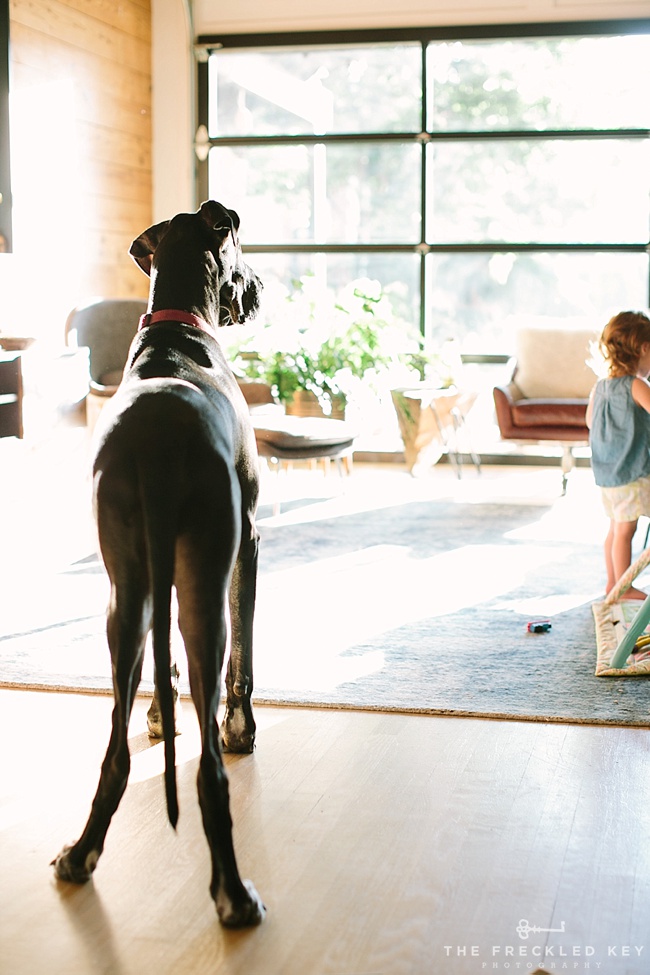 A most simple mixture of water, glycerin, and dish soap gently stirred and poured into bottle, with the simple blow from a brightly colored wand transforms into a perfect, laughter-inducing, joy containing sphere that flows in the air ever higher and higher, with seemingly limitless boundaries.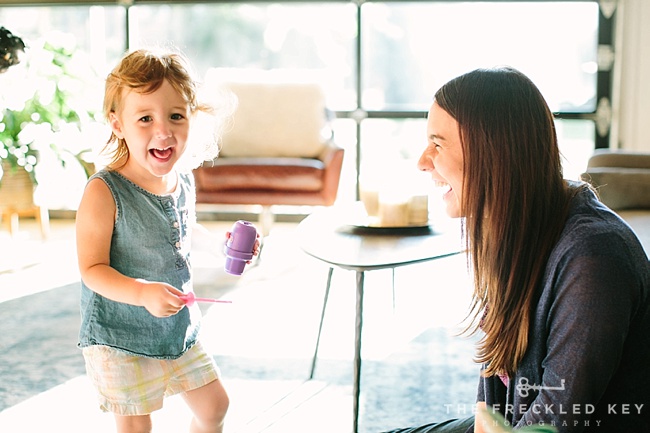 And perhaps even more wondrous is that just as quickly as this liquid-turned-floating-sphere is created… it vanishes.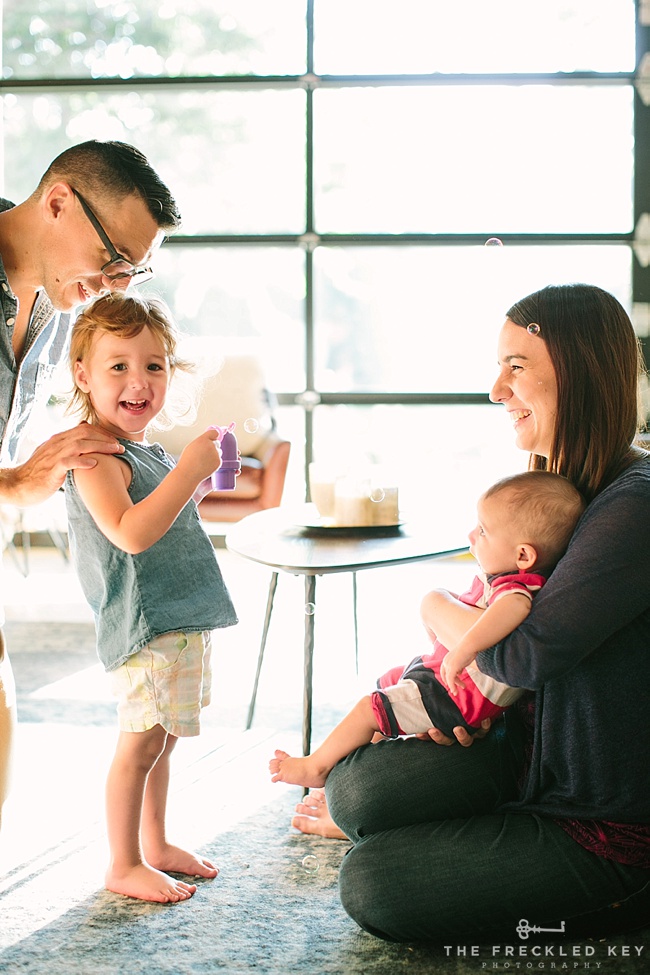 Where did it go? Did it join the breeze on  its journey to the sea?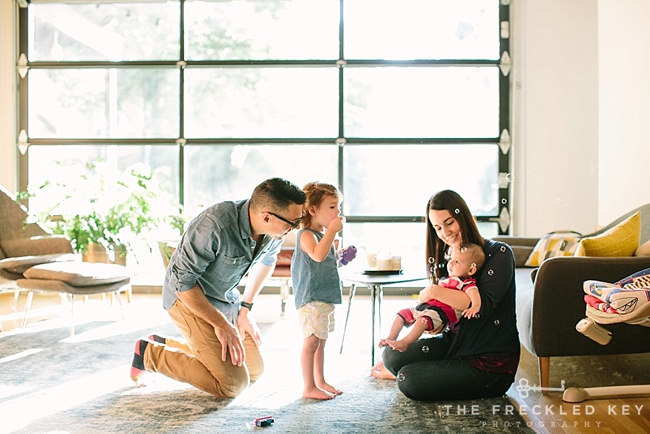 Did it meet with the cotton candy clouds to drift slowly across the sky?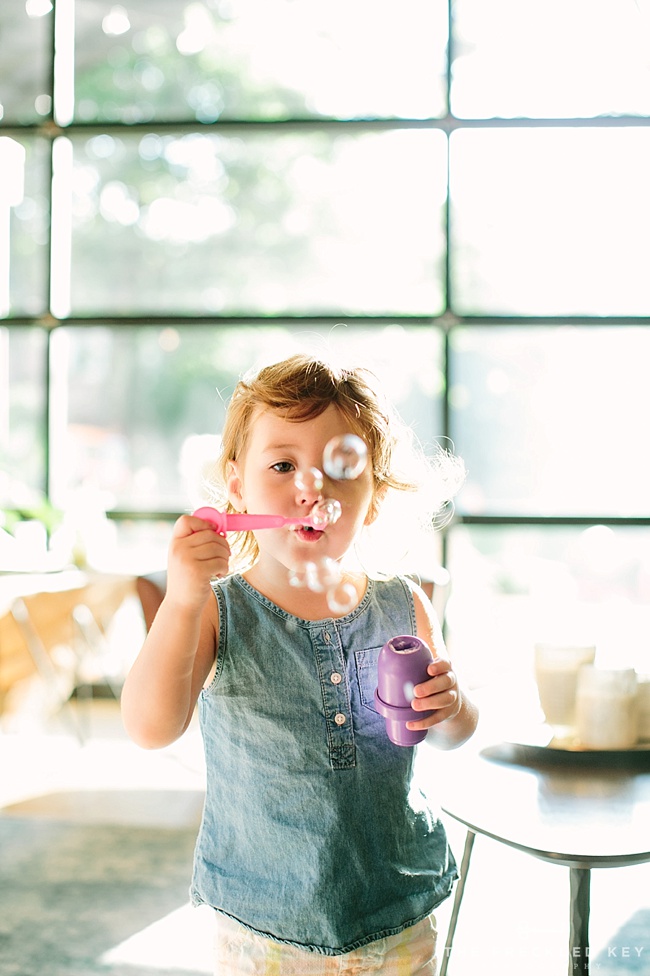 Did a fairy catch it in her delicate arms on her flight towards the land of unicorns, Santa Claus, and other imagined things?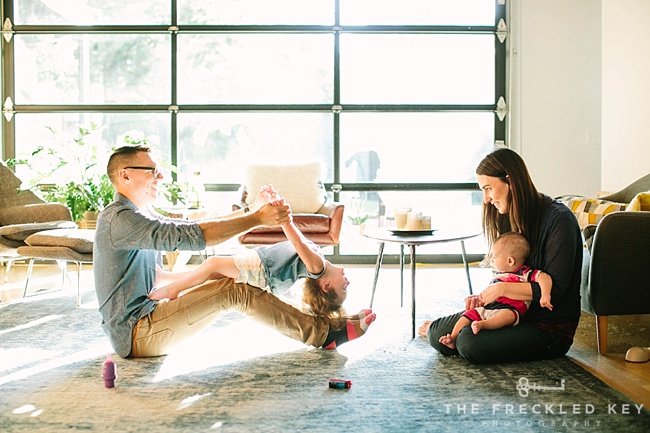 To the toddler's imagination the possibilities are endless.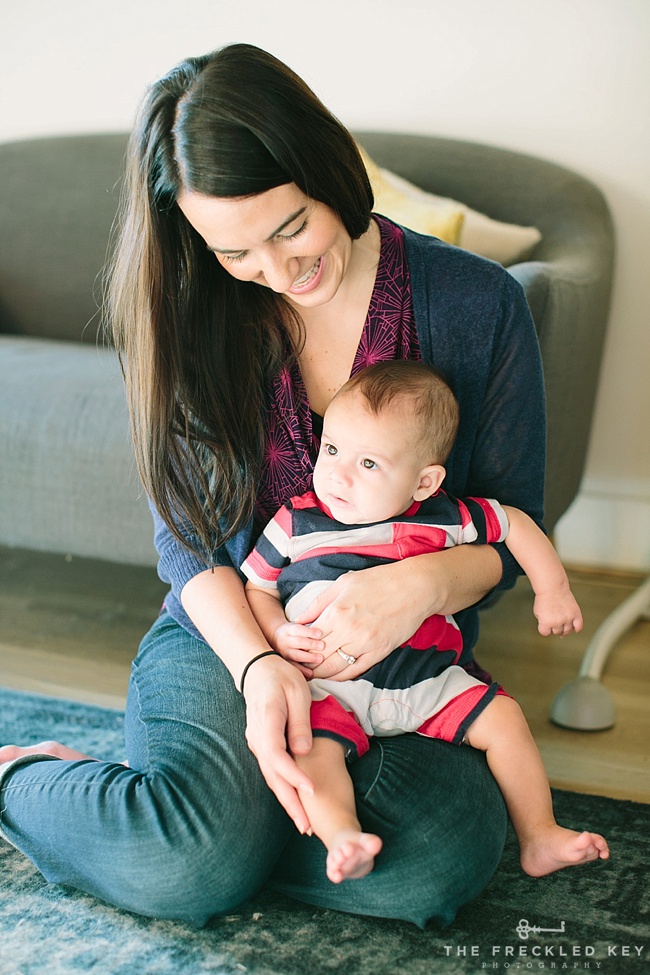 And you, dear adult, whose imagination has wained, are brought right back to that tender, childlike soul, a smile planted on your face as you realize that despite work, despite world tragedy, despite the daily grind,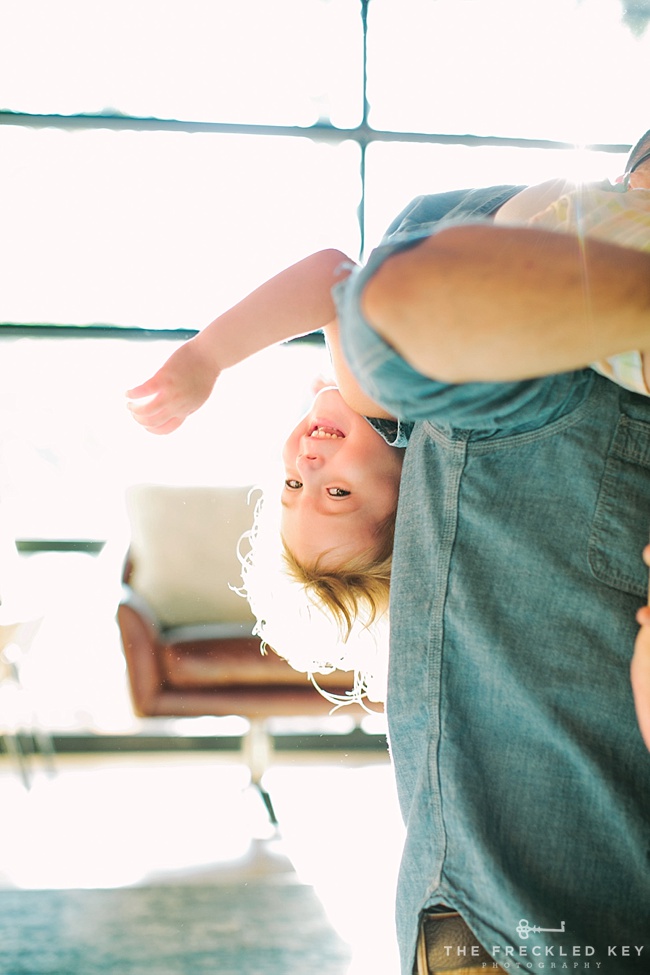 innocence lives on bringing hope to another day.
I owe a HUGE thanks to this family for letting me bring along a videographer for this Houston at home family session, Aaron with One Fifty Media House, to shoot footage for my new About Me video – GO CHECK IT OUT! And it goes without saying that I am grateful to Aaron for hearing my vision for this video and bringing it to LIFE!!
And thanks to all of YOU, my readers and supporters, family and friends,  for encouraging me in this business and pushing me to fully embrace my creative voice and desire to tell stories through images. I am continually amazed at what inspires me to be both a better photographer and a better story teller. Keep trusting me with your stories – I want to keep telling them.